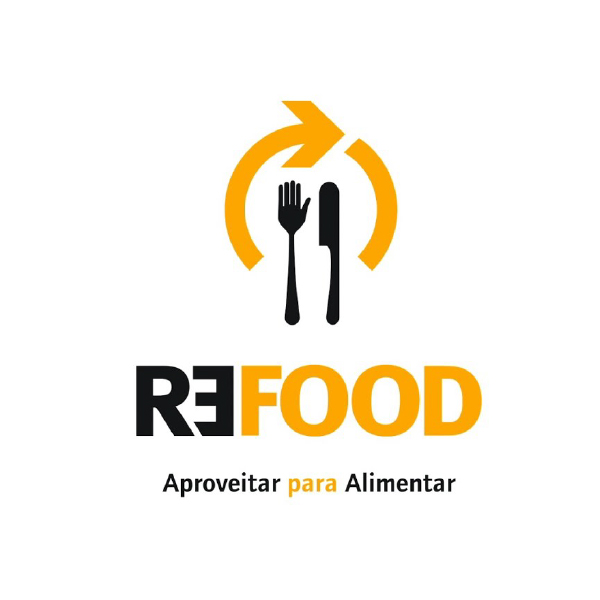 The main mission of RE-FOOD is to eliminate food waste and hunger, by joining the whole community in a common cause.
RE-FOOD aspires to a new world, where everyone has the food they need, where citizens actively participate in the management of the community's precious resources, and where everyone assumes the power, right, and obligation to transform the world into a better place.
Equality, respect, inclusion, sustainability, and optimism are the core values of this organization.
SOS Animal – Portugal is an organization whose mission and vision focuses on protecting and defending all animals, creating an existence of a society where no animal is at risk or abused. If you identify with this cause, we are counting on you to help us!
Furthermore, they work daily so that all of them have the best possible conditions.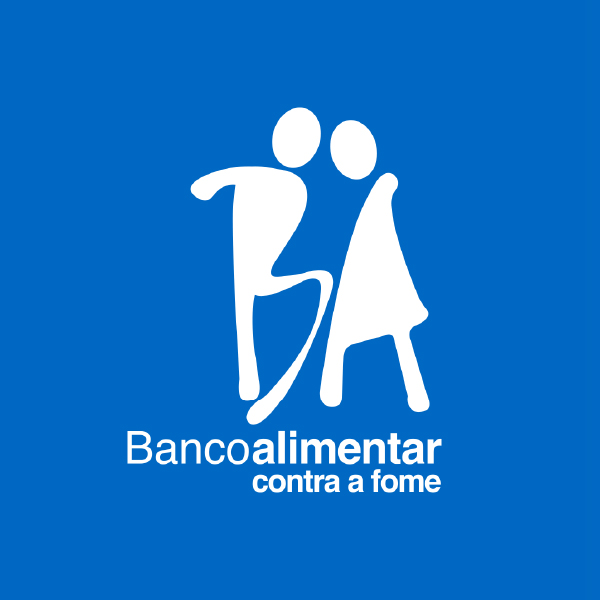 Banco Alimentar has the purpose of avoiding food-wasting by helping hungry people, by mobilizing people and companies who voluntarily join this cause.
Throughout the year, Banco Alimentar supplies active solidarity institutions in Portugal. In addition to the free delivery to people with food shortages, they monitor and share institutions' actions to fight against social exclusion.
If you wish to join and help this cause, fill out the following form: bancoalimentar.pt/quero-ser-voluntario.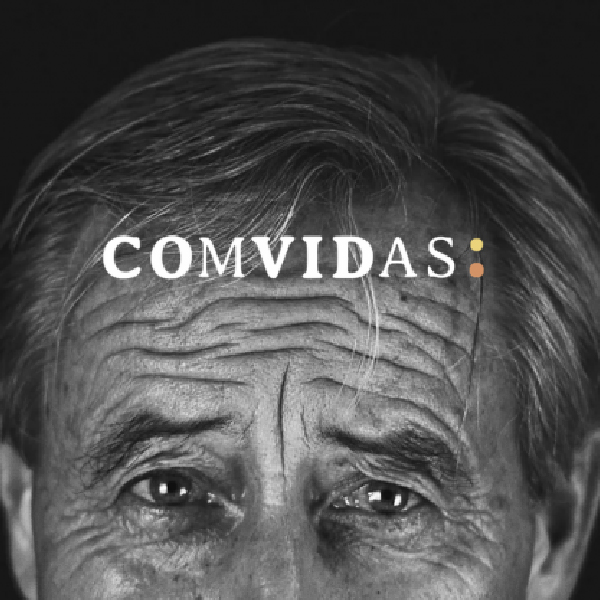 COmVIDas is a project born to organize volunteers to help institutions that support the elderly, who are in great need due to the covid outbreak.
COmVIDas intends to reach all these institutions with volunteers capable of helping in a safe and responsible way.
This project promotes greater comfort and better quality of life for the elderly, who at this time of emergency need support, attention, and love.
Apoio à Vida is an institution that supports women during their pregnancy so that they never feel alone and are not led to have abortions because there is no one to support them.
Their mission is to accompany pregnant women, and relatives, through situations of doubt, psychological or social difficulties.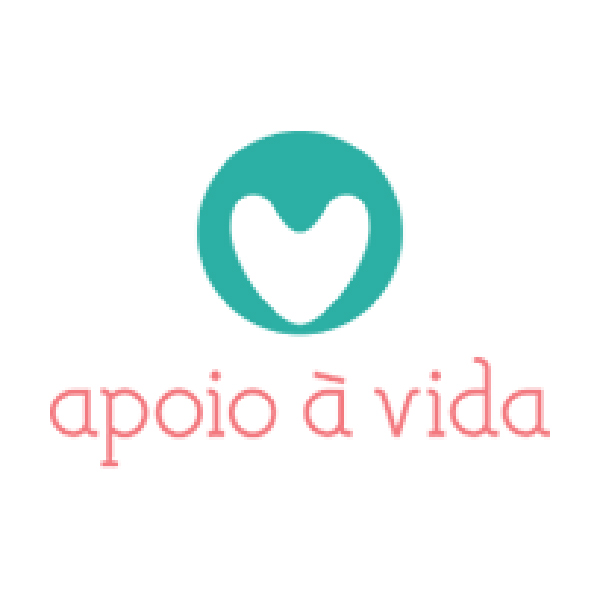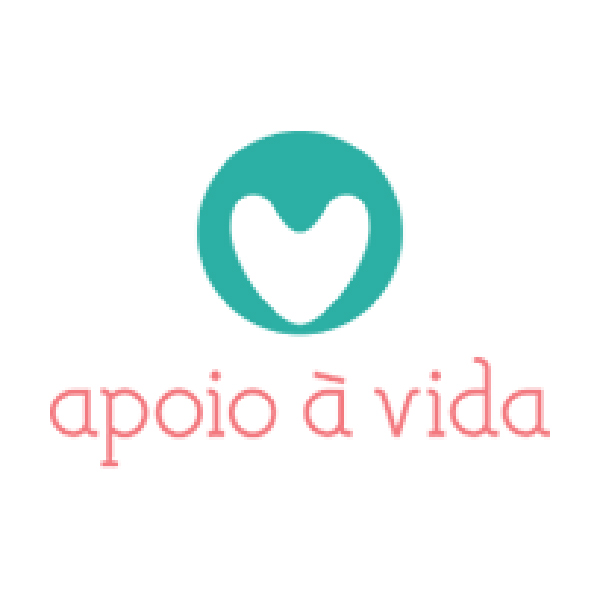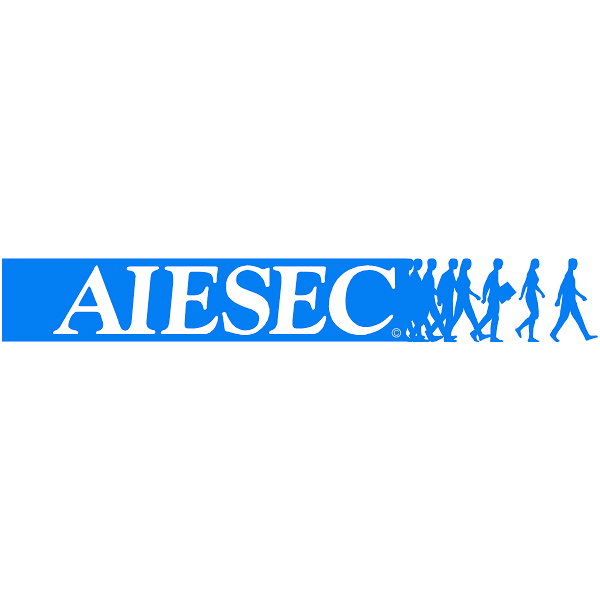 AIESEC is an international youth-run, non-governmental and not-for-profit organization that provides young people with leadership development, cross-cultural internships, and global volunteer exchange experiences. This organization focuses on empowering young people to make a progressive social impact.
Duration: minimum 6 weeks.
All Hands and Hearts effectively and efficiently addresses the immediate and long-term needs of communities impacted by natural disasters.
They communicate directly with local leaders and community members and then deploy their unique model of engaging volunteers to enable direct impact, helping to build safer, more resilient schools, homes and infrastructure.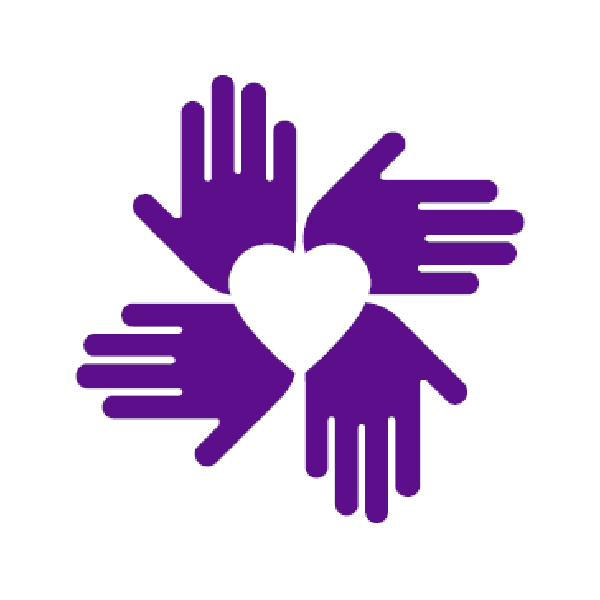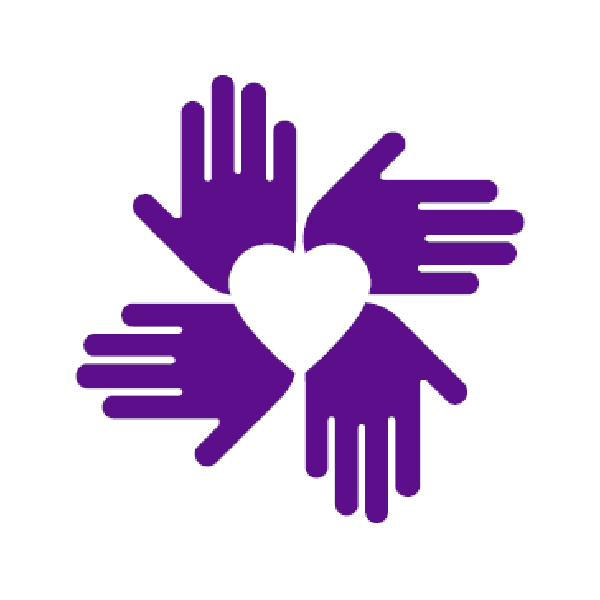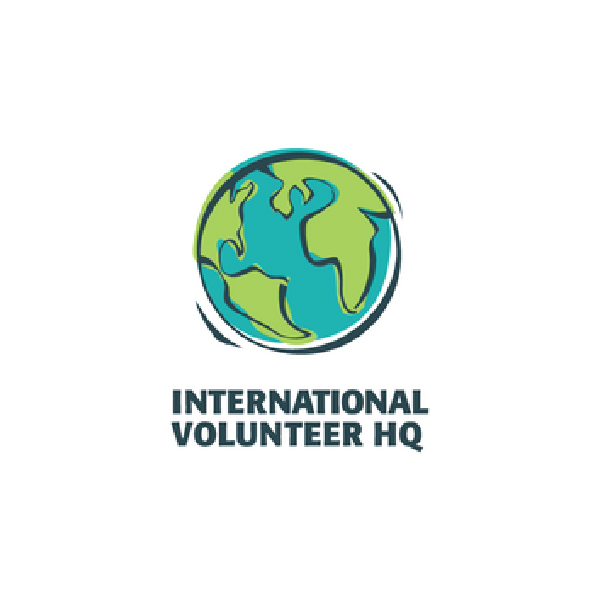 IVHQ's mission is to change the face of volunteer travel. This organization believes in a future where any traveler, anywhere in the world, is empowered to make a meaningful difference in the community they are visiting, and IVHQ takes pride in making this happen. They are focused on providing affordable volunteer travel experiences that are responsible, safe, and high quality.
Their programs heighten global awareness and cultural understanding through the skills and expertise taken by volunteers to their host communities, and through the experiences and lessons that volunteers take back to their own countries and cultures.
Duration: minimum 1 week.

Testimonials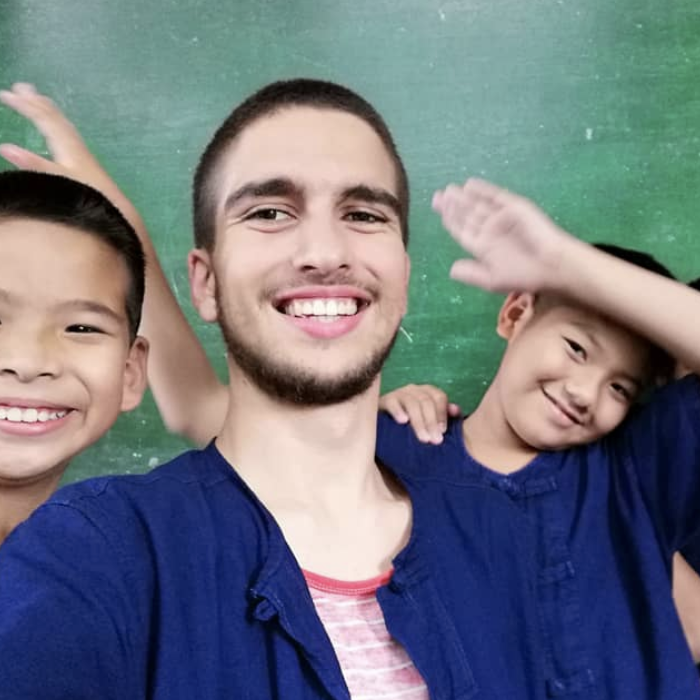 I had the opportunity to spend a couple of weeks volunteering in the north of Thailand with The Mirror Project (signed up through IVHQ). I was able to teach english not only to children but also to Budhist monks and lived in a camp in the middle of the forest.

It was an incredible experience that allowed me to grow and discover a new culture. The days were filled with work from early morning until late in the afternoon, but I got to see some incredible sunsets in the hills surrounding the camp and to travel on the weekends. More important than going to a beautiful country or to travel, is to pick a project where you fill you can make a difference.

I felt that by teaching english to children that desperately need it to leave the rural parts of the country. I strongly recommend this experience if you really wish to make a small difference in the world!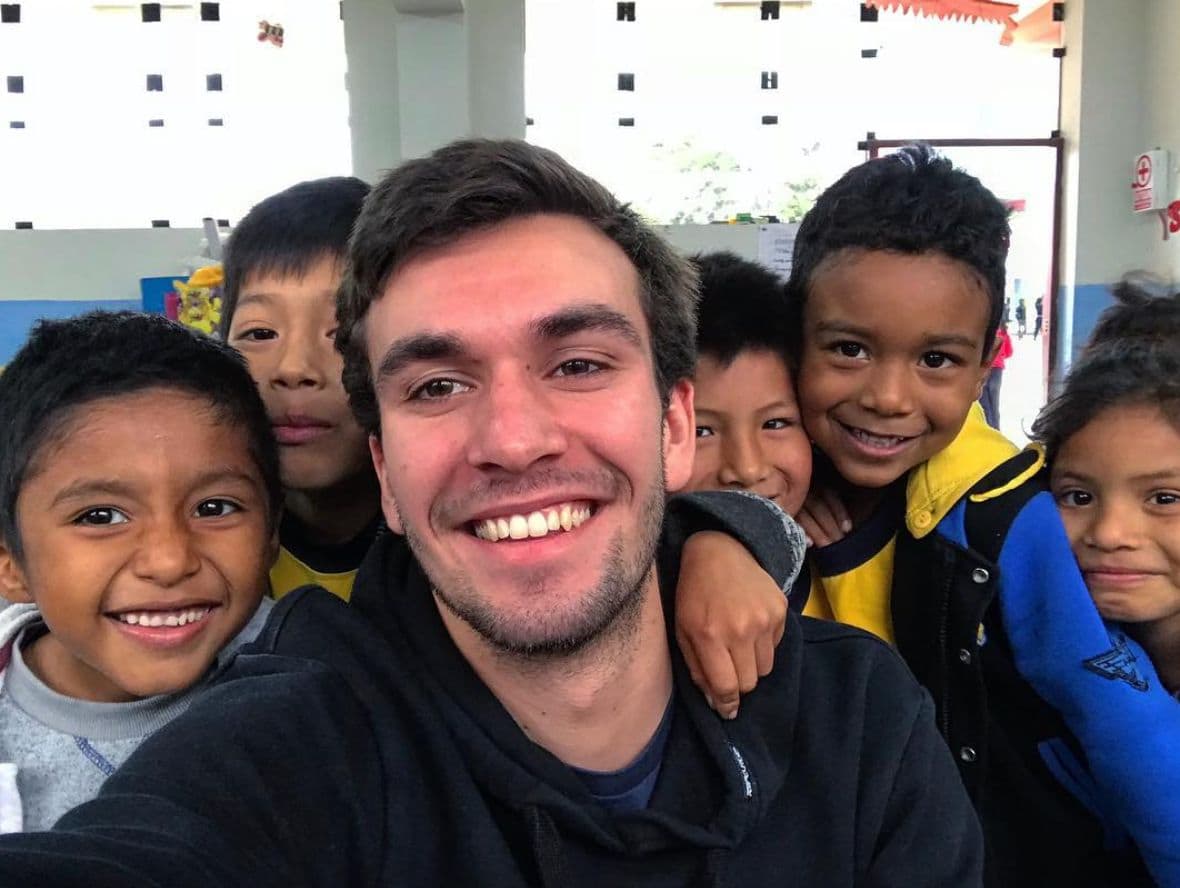 "In the summer of 2018, I participated in the Global Volunteer Program sponsored by AIESEC organization.

 

I have decided to participate as a volunteer and live in Peru for 6 weeks to improve the quality of education in underprivileged communities by teaching English in schools to children from 6 to 12 years old.

This was a remarkable and unforgettable experience that allowed me to gain practical hands-on experience while working in a challenging environment that allowed me to step outside my comfort zone and boost my confidence. 

 

Dealing with underprivileged children and local poor communities wasn´t easy but surpassing challenges is what made it worth it. I have learned how to be solution-oriented. Giving my contribution and seeing the impact of my action in real-time also showed me that we can indeed make a difference to the world, find our values, explore our passion and become proactive and self-aware."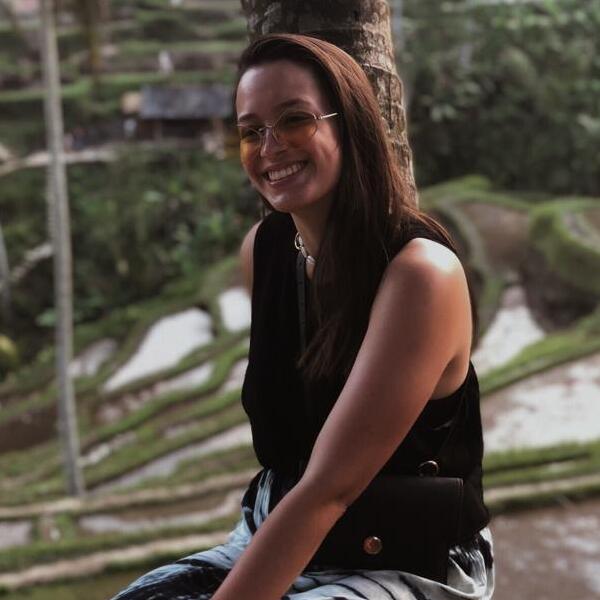 Last summer I went almost one month to Ubud, in Indonesia, to teach Environmental education to little children. The day always started in the school, where we would teach what we prepared the night before, and the afternoons were to explore the village, meet new people and other volunteers and, of course, eat new food.

In that village, we would be invited to everything. We were invited to play football with the kids in a nearby field, to celebrate their holidays and participate in their celebrations, it was like we all were a little big family! And honestly, as days go by, you really start to feel this way.

This is an incredible opportunity to live your own adventure. Just GO! (and then thank me later).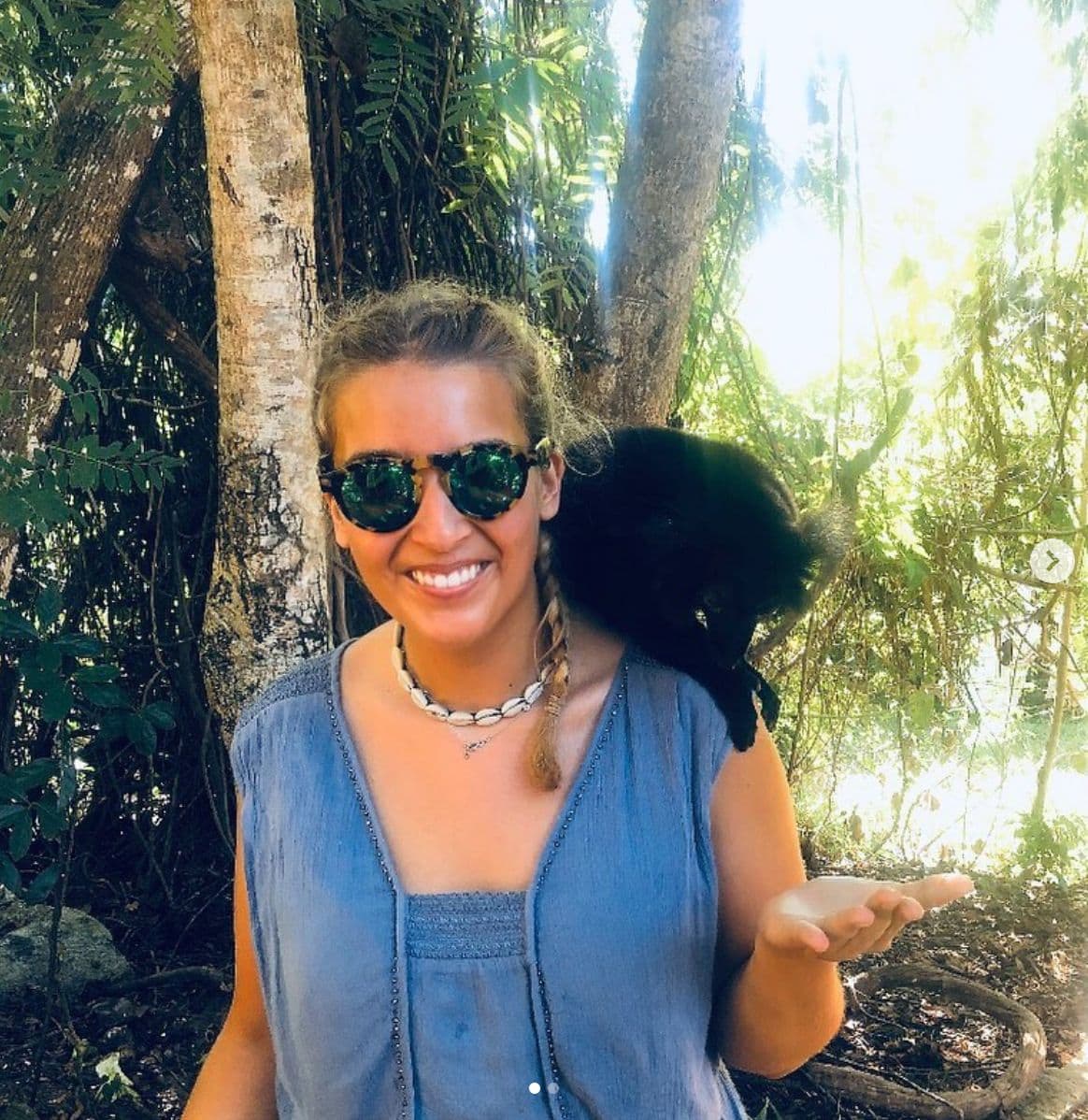 I always wanted to enjoy the summer of my first year at college on a humanitarian mission. I would do the best of both worlds: travel and help.

After extensive research, we found a safe organization that would have already been recommended to us, the IVHQ, International Volunteer-HQ.

Two weeks later, we landed in Madagascar on the island of Nosy-Be. The place where half of my heart is nowadays. I learned to live. To live without a 'tomorrow' – because tomorrow was uncertain. I learned to wash my teeth with bottles of water. I learned to live barefoot. I learned to be happy with so little. I learned the definition of pure happiness that I thought I had learned in Portugal a long time ago.

I taught classes to all kinds of people: soldiers, children, teenagers, mothers, shopkeepers, and cooks. It was gratifying. It was enough to make me realize how much things have to change.

I raised a family there. With people, nature, and the country. Madagascar is a unique country and one day I will return there. I went out to catch the only flight of the week with tears in my eyes but with an absolute certainty: to return. Go back to the place where I learned what it's like to be happy in their own way. Return to the place where I grew up as a person and learned above all things, to live.