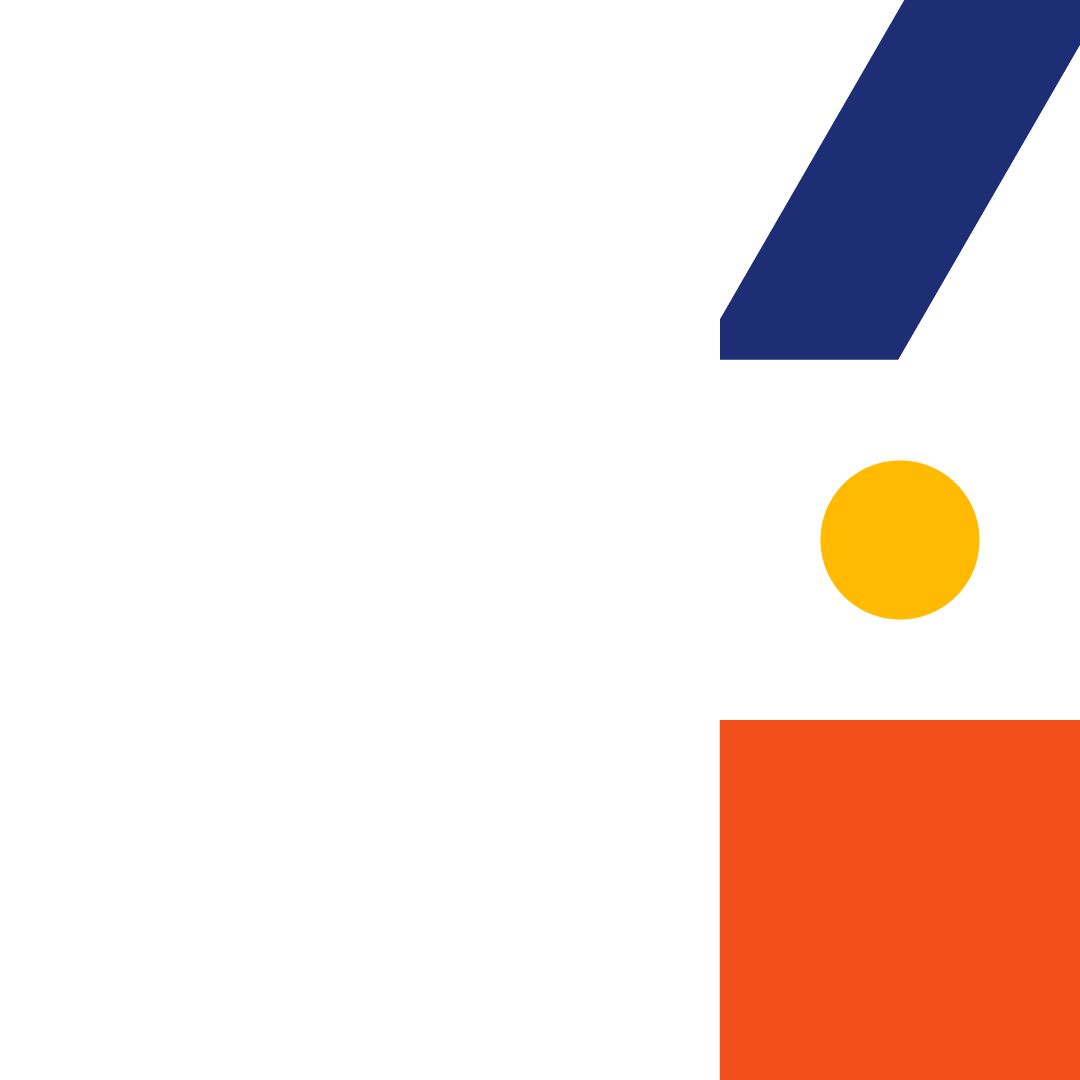 The game is about glory.
These words define all our teams and everything we do, to this day and into our bright future.
Our values are closely aligned with the University's mission which we represent and personify at every game. We are about playing with passion, style and fairness before, after and during the games. From football to volleyball, we have the right sport for you.
We aim high, will you fly with us? Register now!

Would you like to practice a sport that we don't offer? Tell us more about it and we will make our best efforts to help you!

We do not offer training sessions or competitions of individual sports. However, from time to time, the FADU (University Sports Federation) will organize competitions of these sports.
Leave your information so we can contact you when that happens!