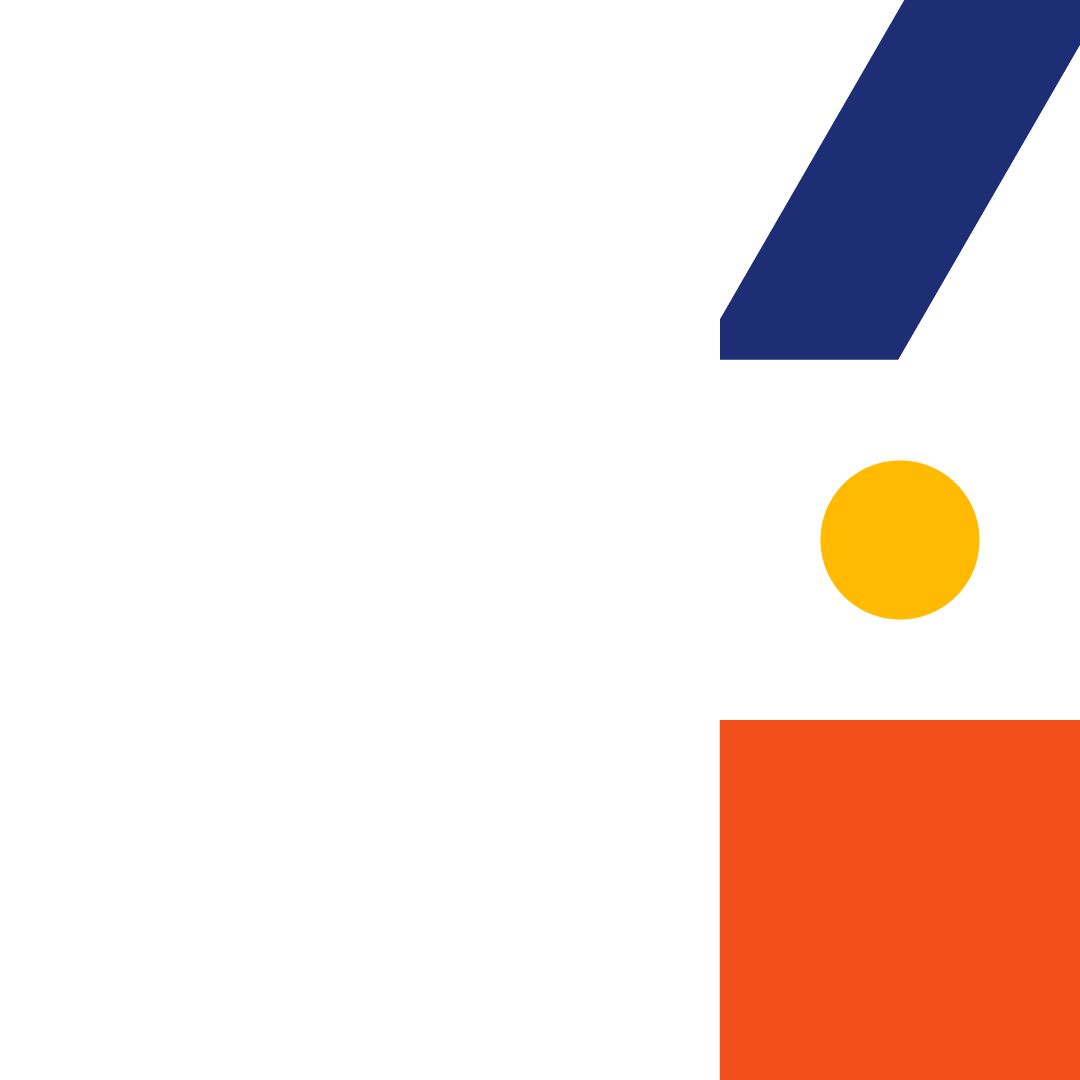 At Católica Lisbon SU we spend our days focused on what moves us: our students!
Everything we do is to create an environment where you can feel at home, achieve everything you set for yourself and, clearly, where you can have fun in this very important stage of your life! At the end of the day, all we want is to provide our students, our reason for existing and working day after day, the best 3 years of their lives!
In our team, we share values and the same vision: transforming the university experience by creating a friendly and inclusive environment full of opportunities!
How do we create this environment? Through the most diverse sports teams, the most interesting SU Católica Talks, the most impactful volunteer activities and, of course, the best parties: Católica Awards Gala, Sunsets, BBQs, among (many) others!
Are you ready to live the best 3 years of your life with us?
#StudentsFirst