Direction Board
In Católica Lisbon SU we take our commitment very seriously.
We are a very passionate and dedicated team that wants to walk side by side with you during your path in CATÓLICA-LISBON, knowing that we are here to help and defend you in the best way possible.
A team united by one shared purpose: YOU! #StudentsFirst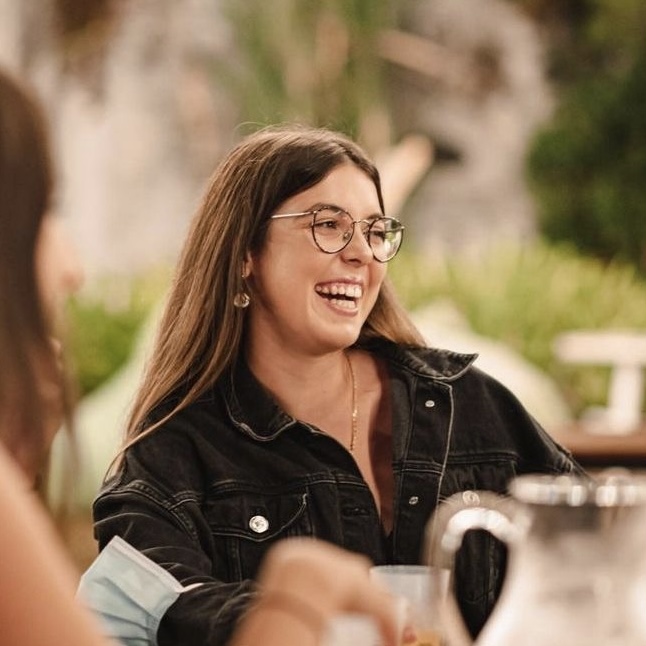 Rita Almeida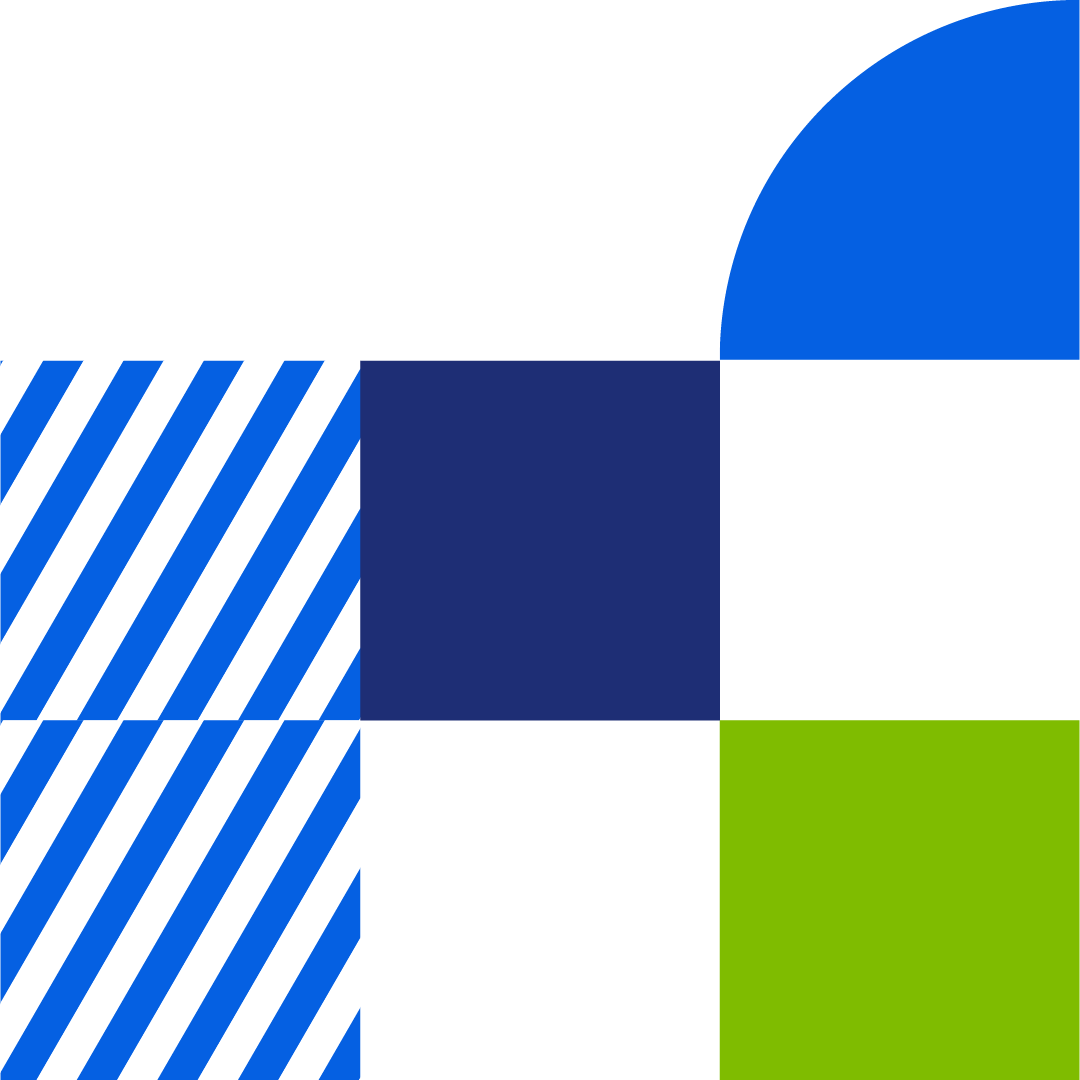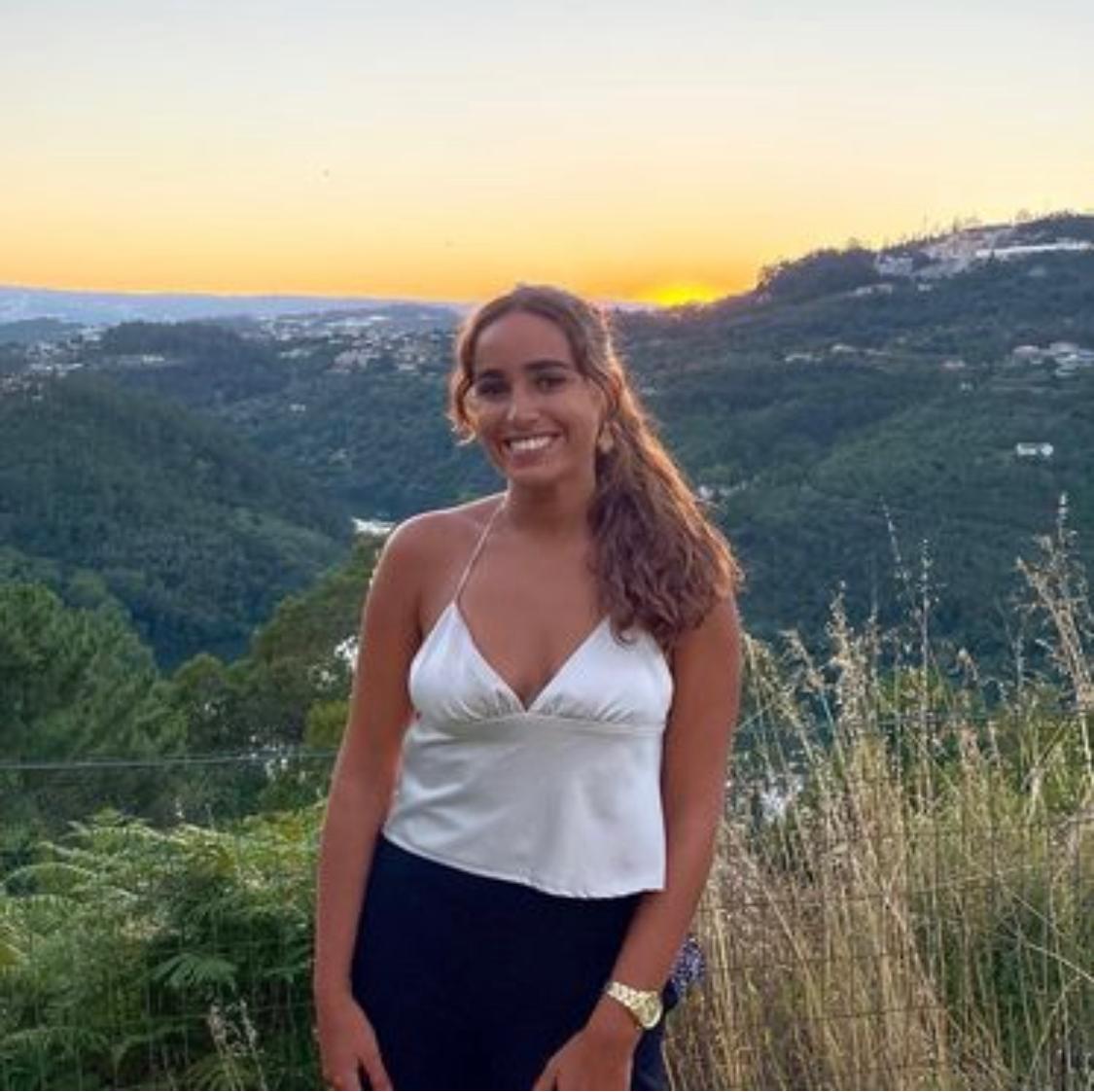 Cristina Duarte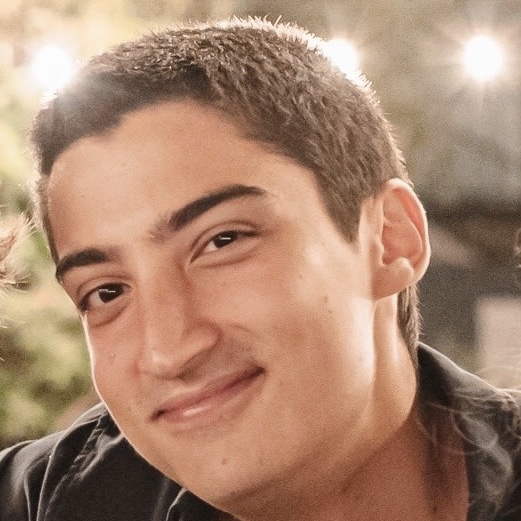 Gonçalo Campos
Marta Portugal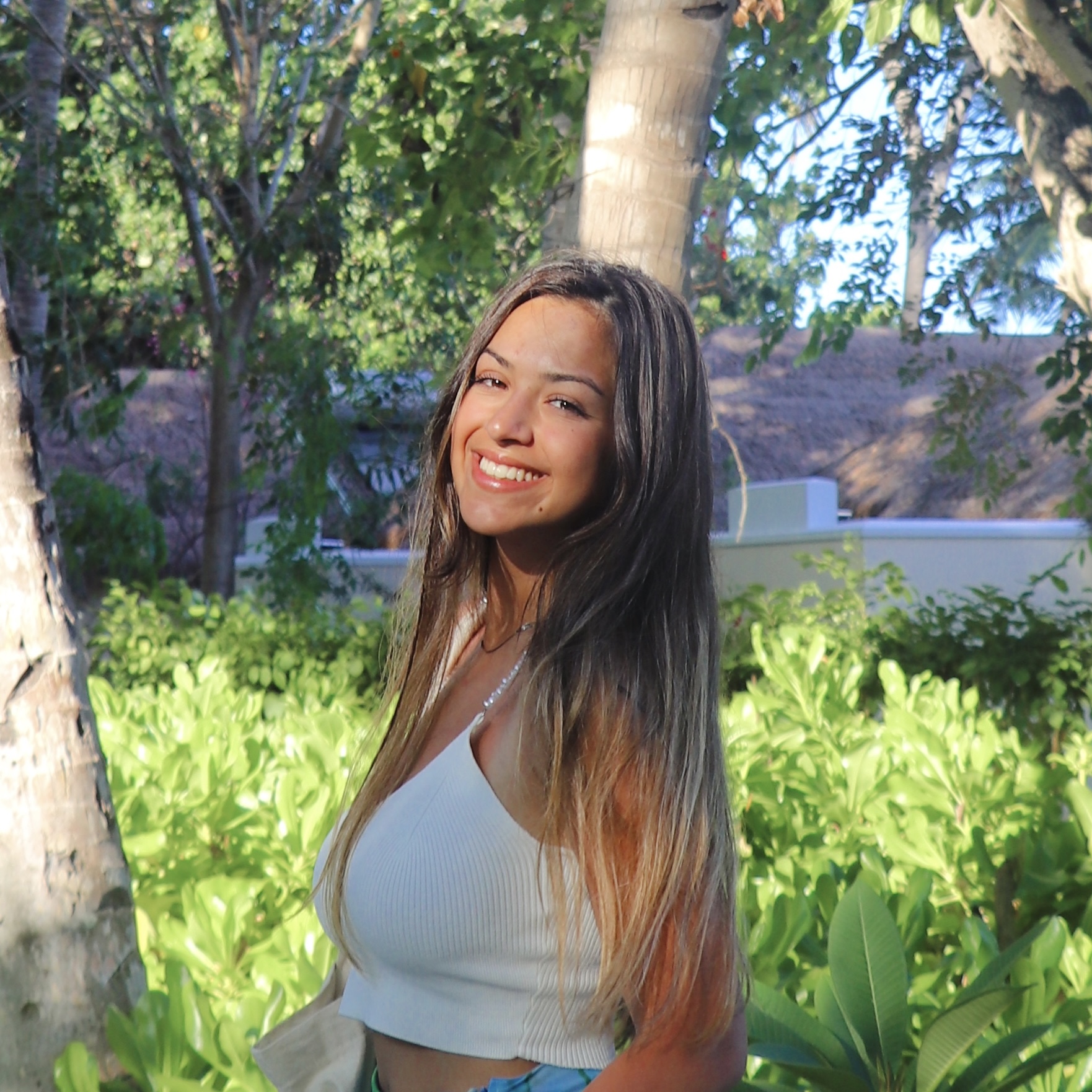 Raquel Bolas
Communication
The Communication Department is divided into 3 fronts: Social Media, Site, and Brand Management.
Once our motto is #StudentsFirst, we want you to be fully informed of all the news. So, in our Social Media, you will find the communication and promotion of all the events and projects powered by Católica Lisbon SU, whether they are BBQs, SU Católica Talks, Study Breaks, Volunteering Projects, Partnerships, or results of our Teams. And we do even more than this. On a professional front, we disclose internship and job opportunities, as well as programs of trainees and ambassadors. This way, you will not miss unique opportunities with the power to change your future. If you are reading this and still did not stop to follow us, we advise you to!
On our Site, in addition to information about all our activities, academic calendars, important contacts, and GPA calculator, you will find a complete and scrupulous bank of notes, solved exercises, quizzes, and midterms, endterms, and exams from previous years. Having this said, you have no excuses to not be a top student! #LetsGo20You're a click away from success, add us to your favorites!
Last but definitely not least, Católica Lisbon SU Brand Management. Here, we take care of everything related to our SUPlus+ membership card.
This card allows you to benefit from our wide range of partnerships and gives you access to advantages and special conditions in all our events. We also organize Study Breaks with the support of our partners, where you can take a break from your studies, relax and grab a bite with your colleagues.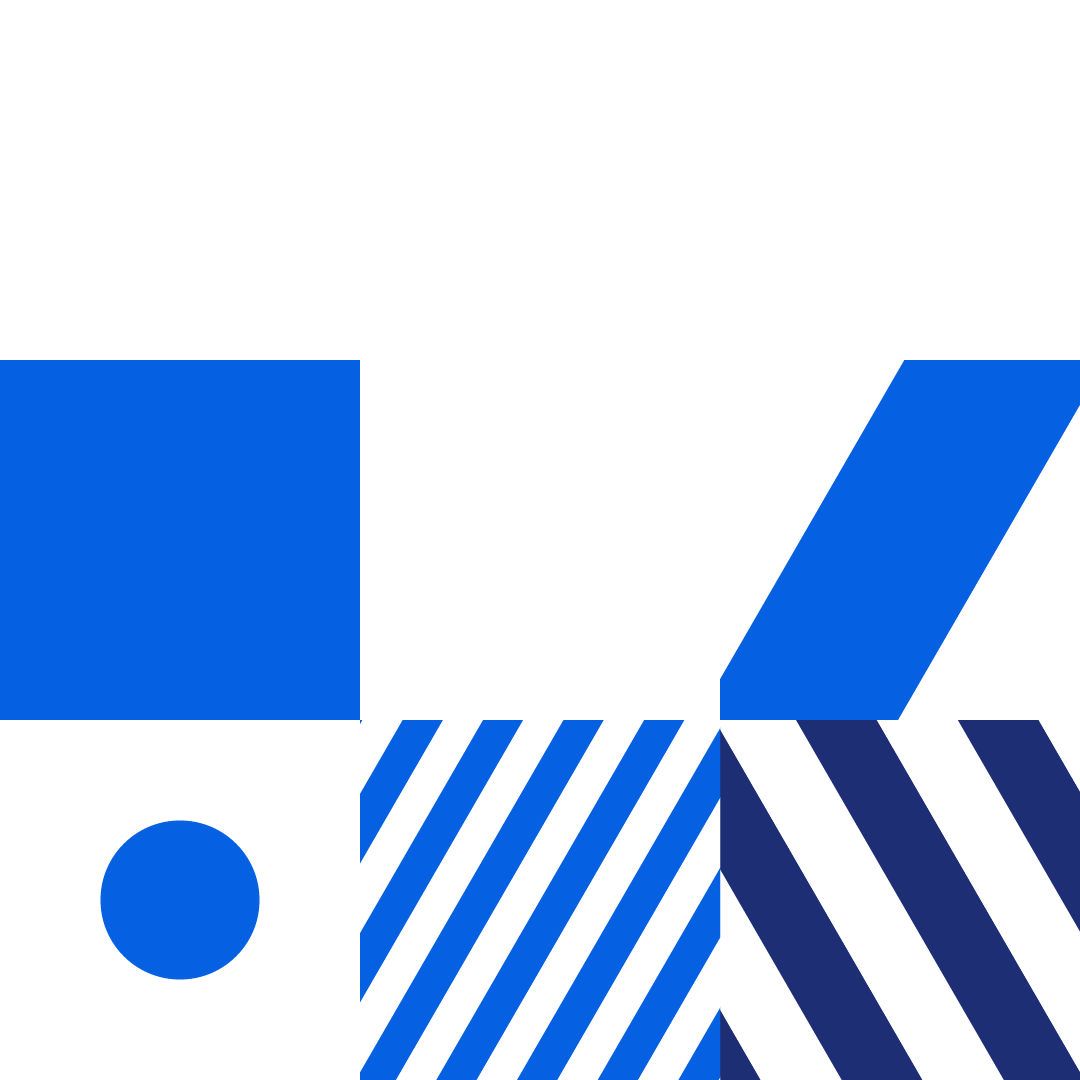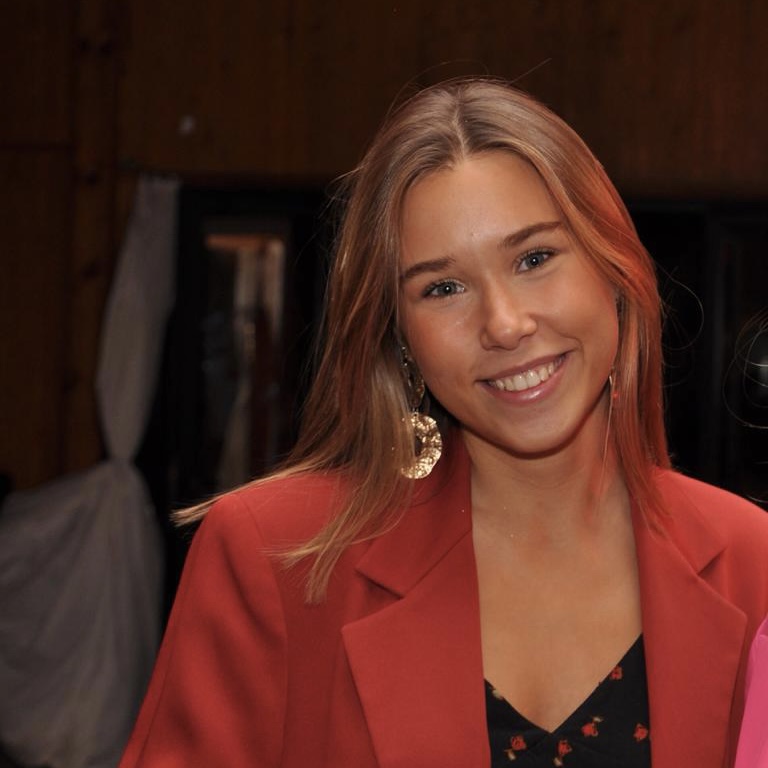 Mariana Lopes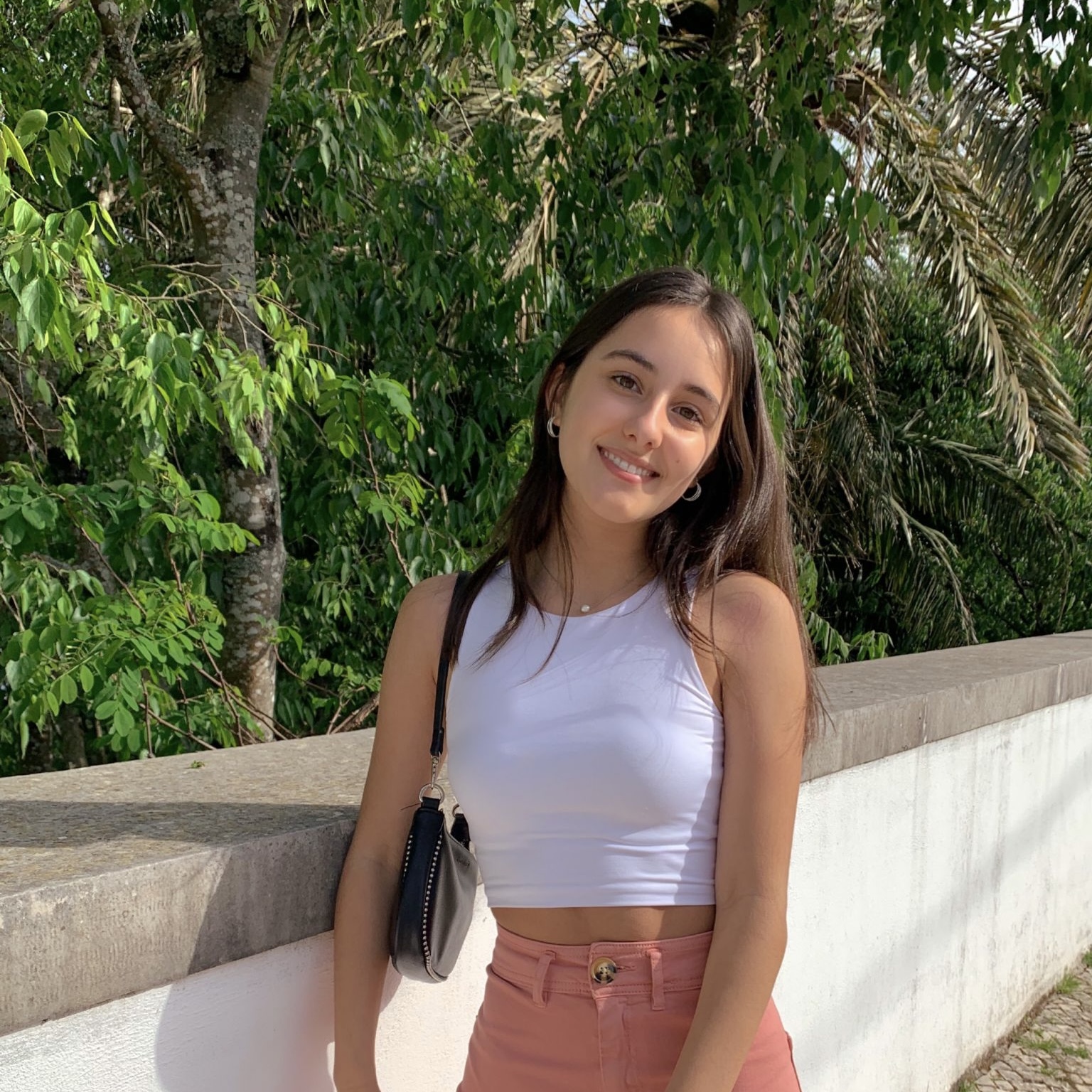 Raquel Miranda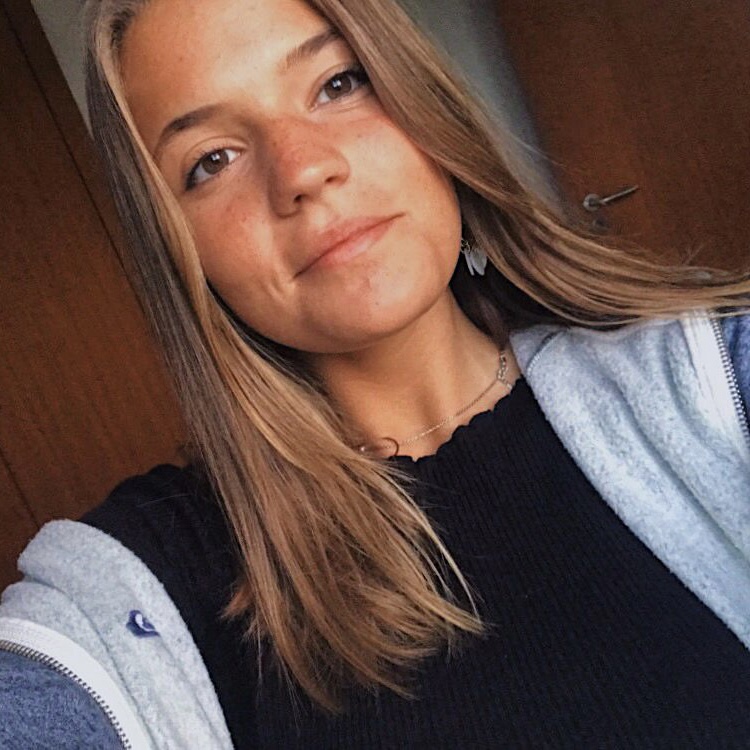 Joana Fonseca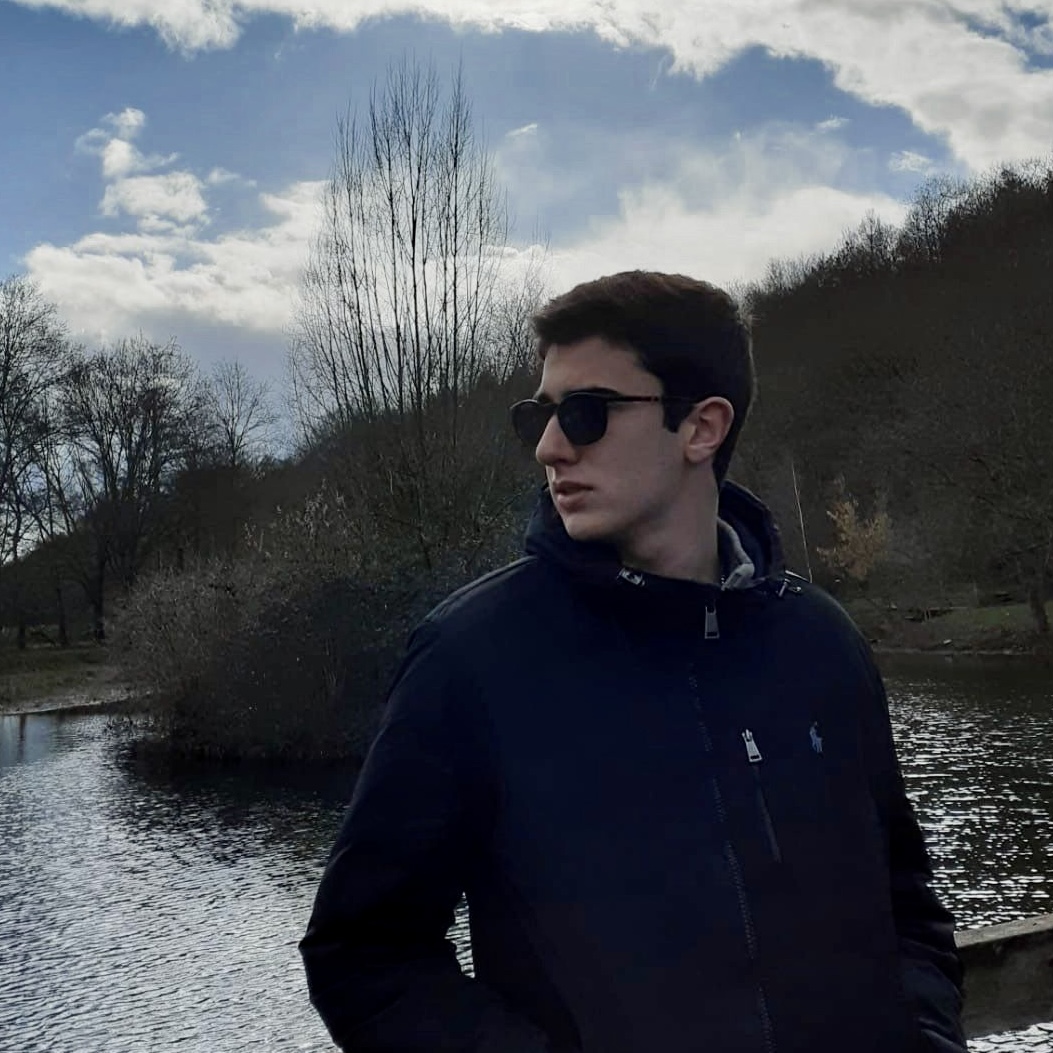 Fernando Baptista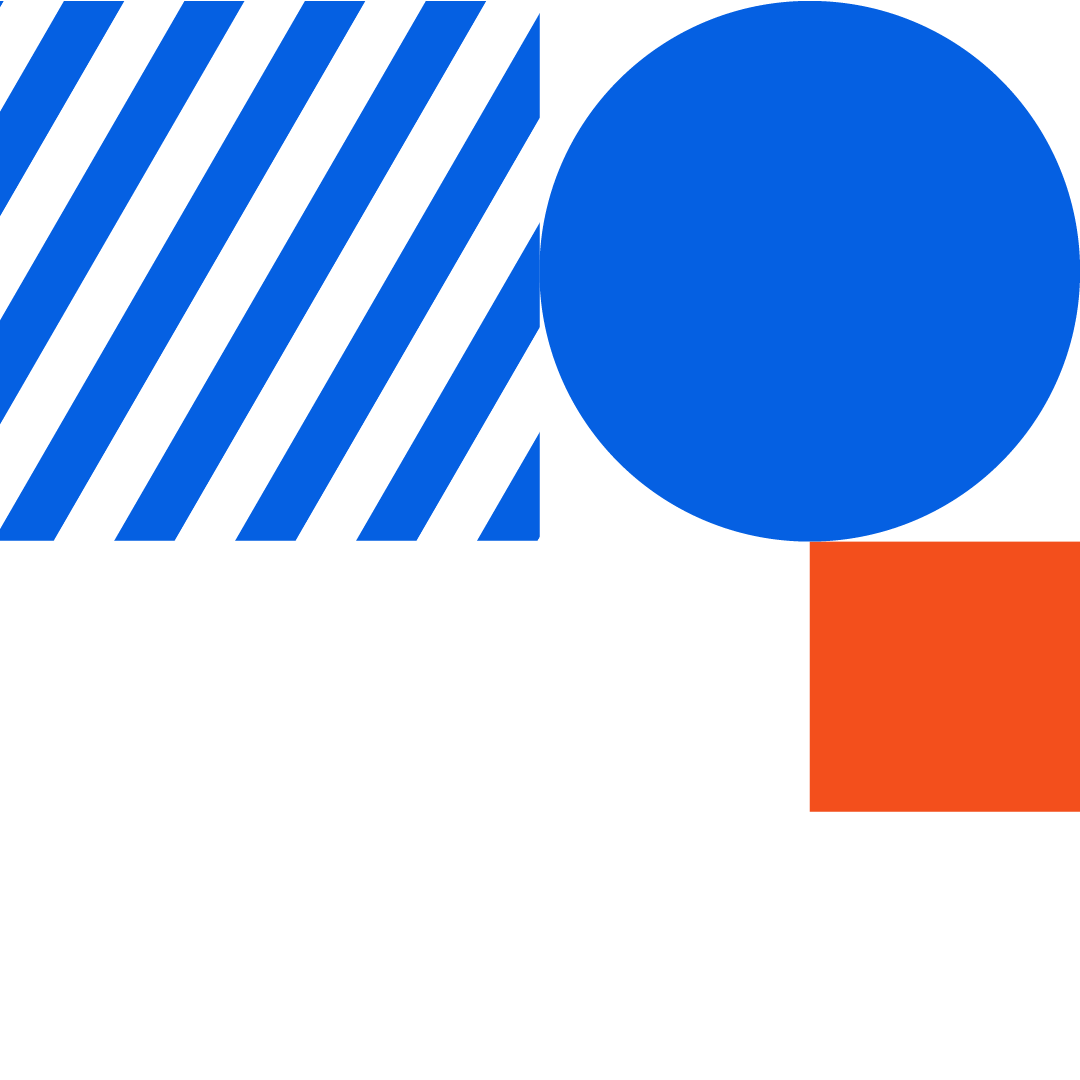 Academics
Welcome to Academics! We are at your disposal to help you with everything related to your academic life, and you may talk to us if you have any suggestions or complaints. Through our brand-new bank of notes, talk sessions, and much more, we give the means for you to achieve your ends.
You will find the bank of notes to be one of the most relevant tools in your academic journey, cause after a simple login into the Students' Union site, you will have access to hundreds of contents, starting with notes from other students, previous years' tests, and even solved exercises.
Amazing right? Good thing that we're just getting started! #StayTuned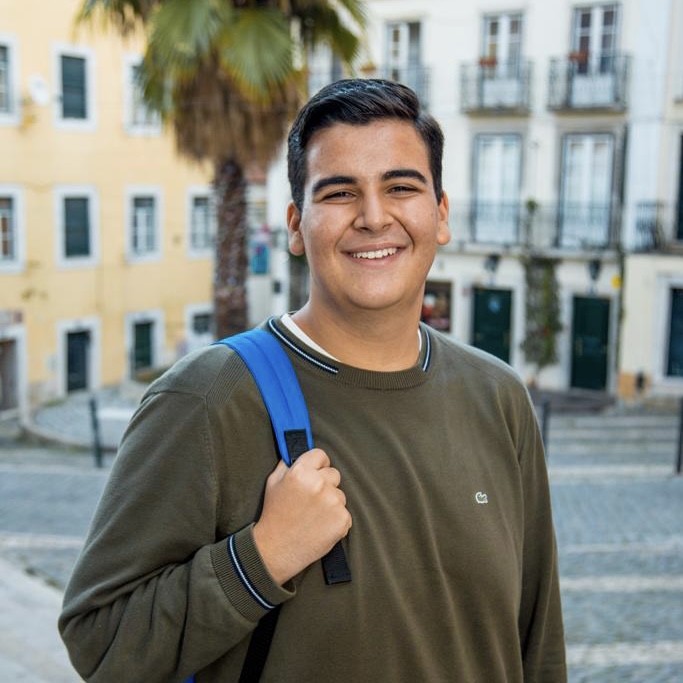 Tiago Grilo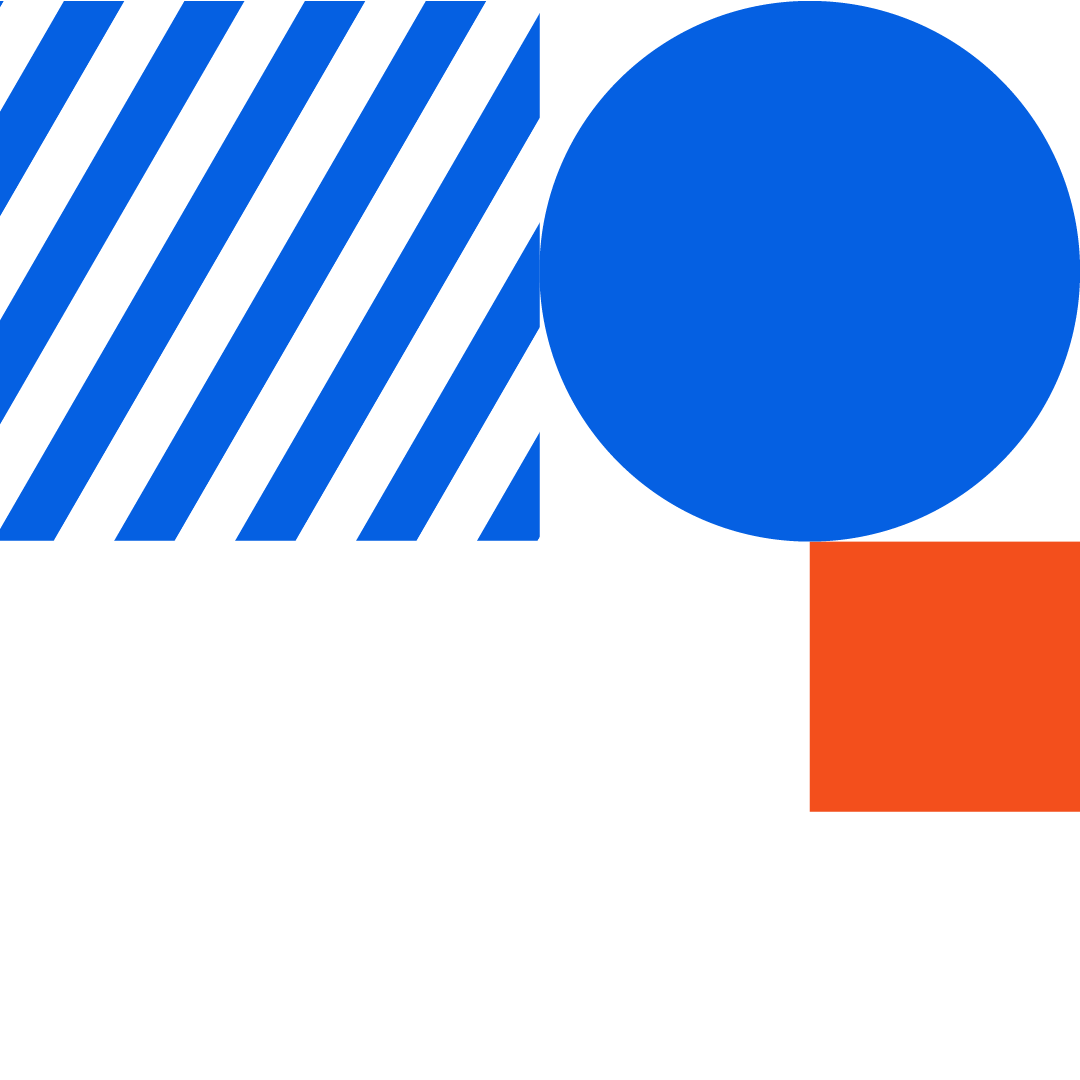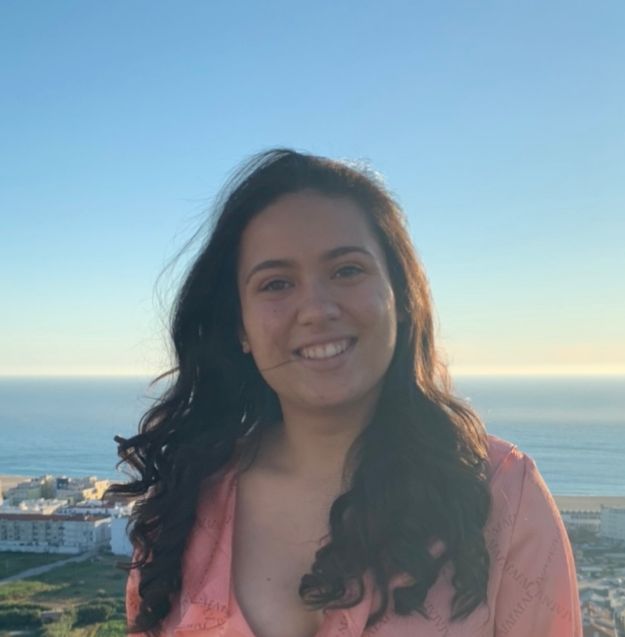 Beatriz Oliveira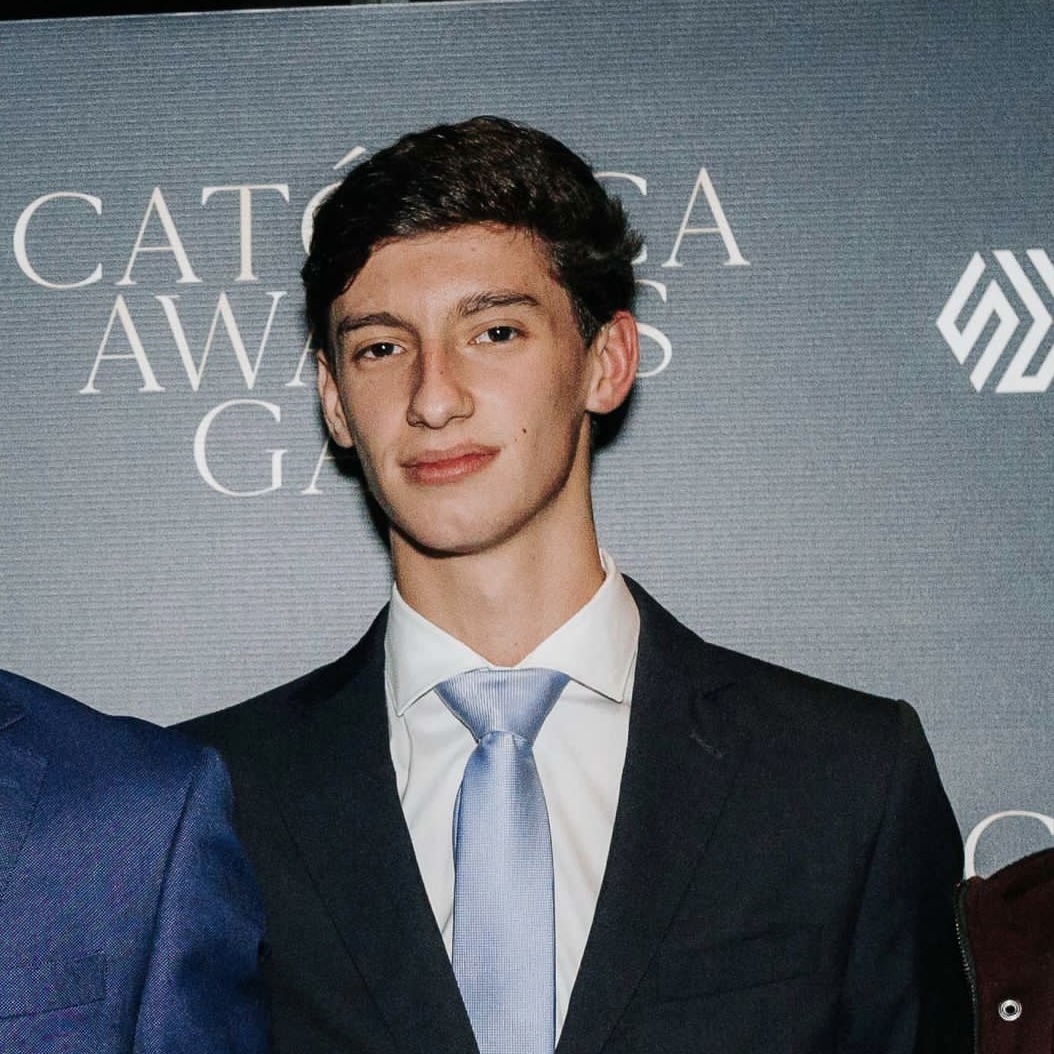 João Meireles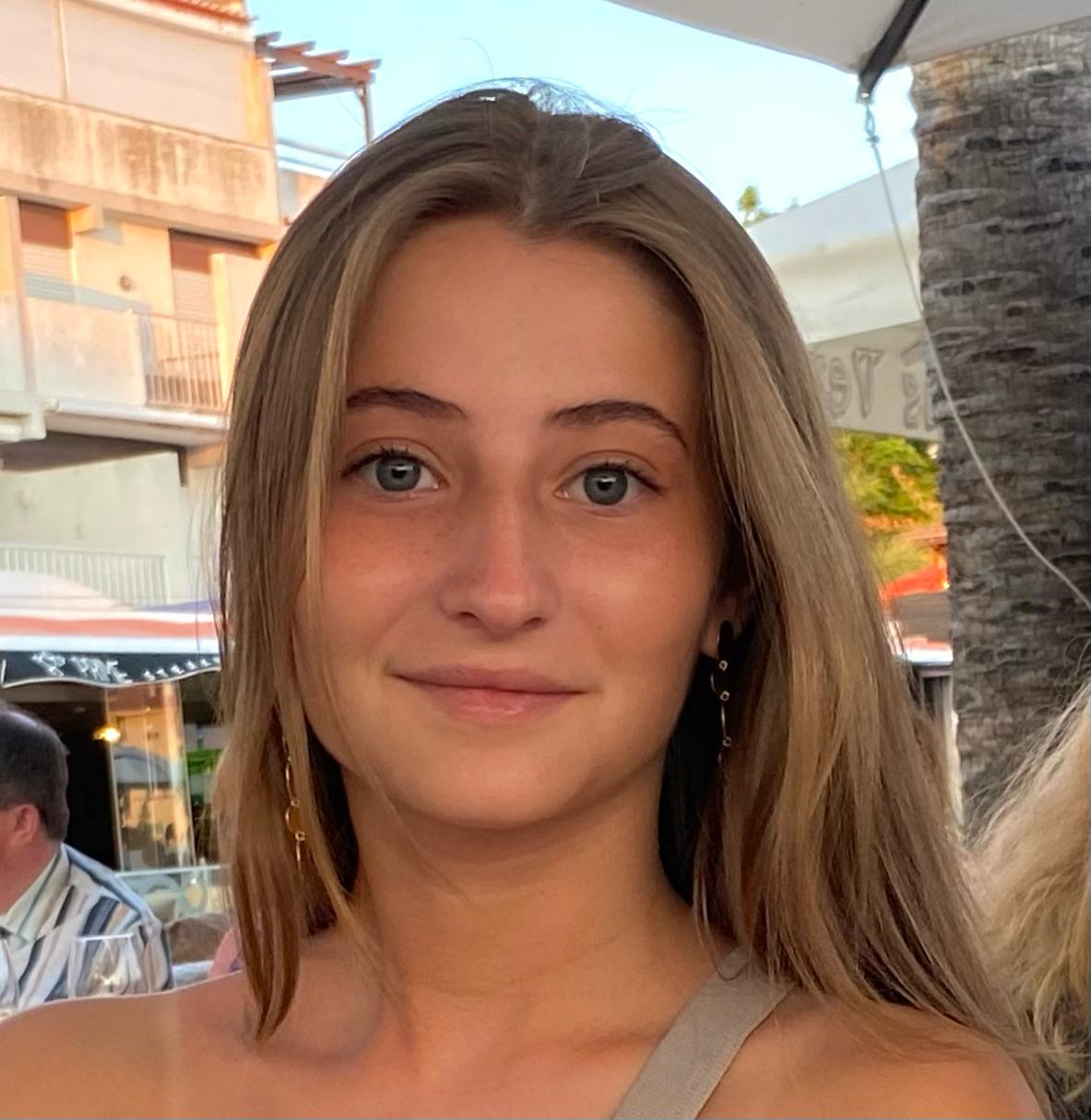 Madalena Di Bernardo
Events
Get ready to know the events department! We are driven by the will to make your college experience unforgettable.
Our team is passionate about working hard, so we, as a college community, can party in the best ways possible. We are creative, innovative, and love the challenge to make the next events memorable and better than the ones before.
We work 24/7, thinking of the next study break to make you feel the incredible Católica-Lisbon's spirit! All and all, we just want you to feel at home, help you make new friends, and have the time of your life!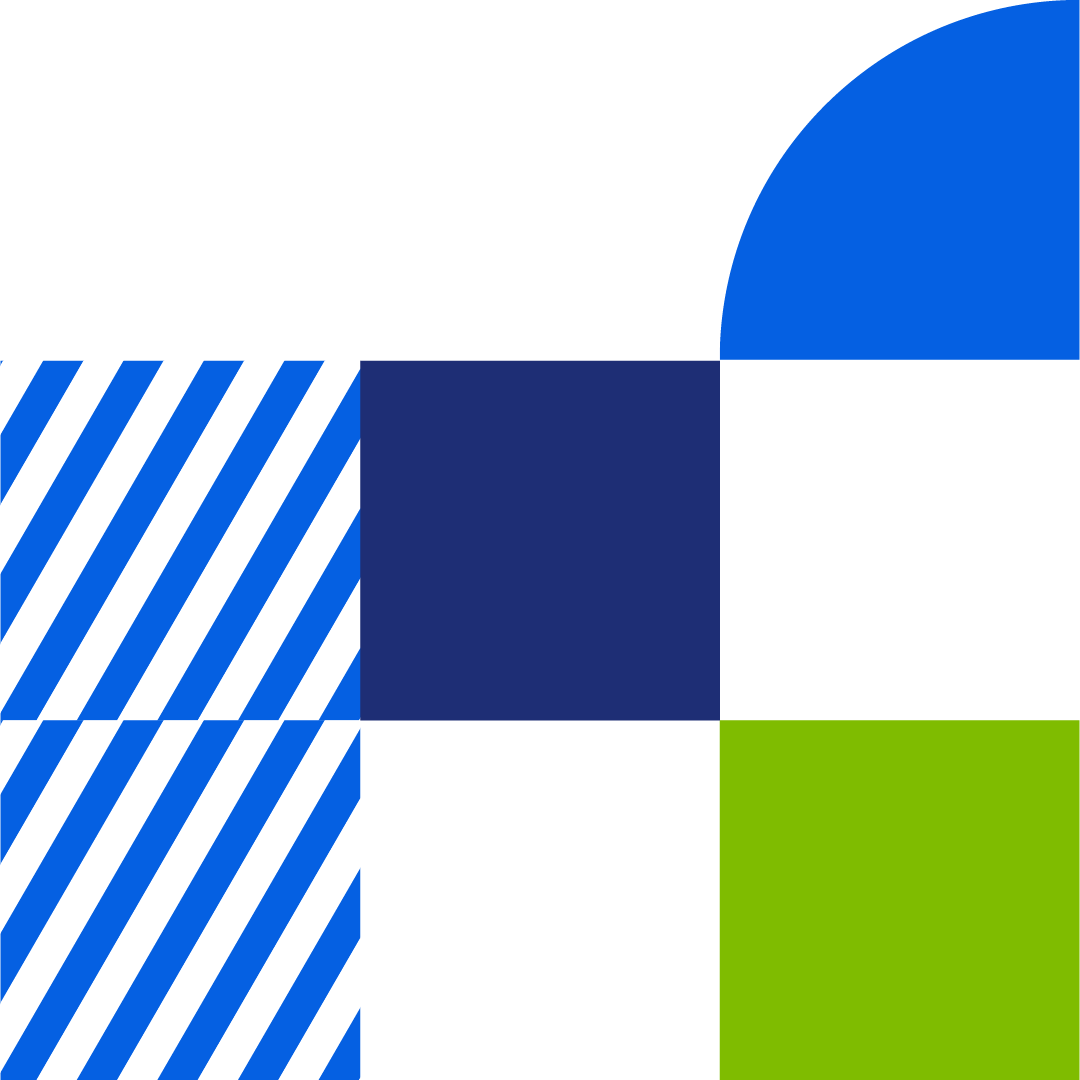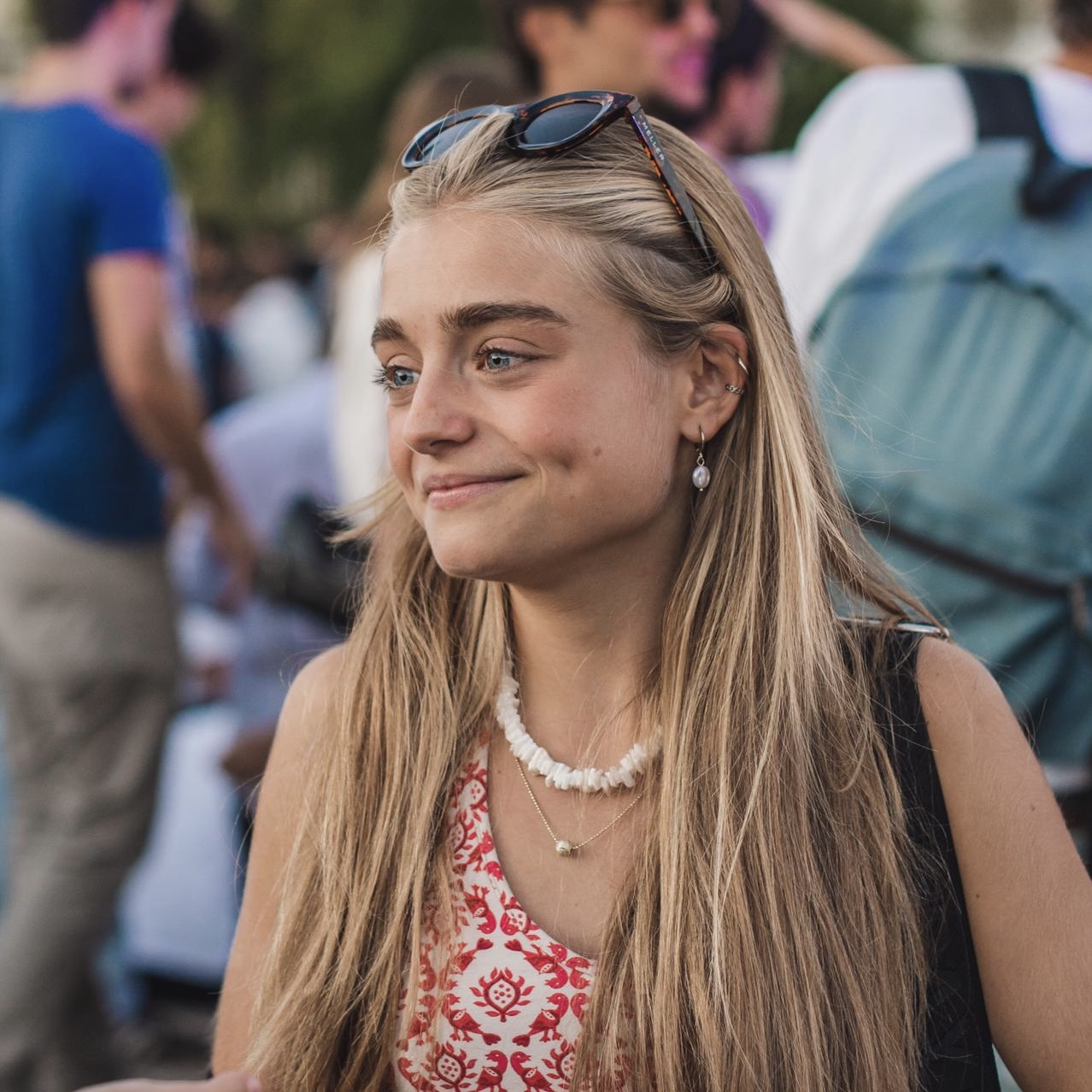 Teresa Diniz
Afonso Panão
Social Action
Our main purpose as Social Action Department is not only to promote solidarity and mutual help but also to raise awareness for social issues.
This is accomplished by giving all students the possibility to dedicate their time to volunteering projects, such as beach cleanups and volunteer nights with several institutions. In this simple way, we can all contribute to improving our society.
We intend each and every student to grow and leave Católica-Lisbon a better person than when they arrived.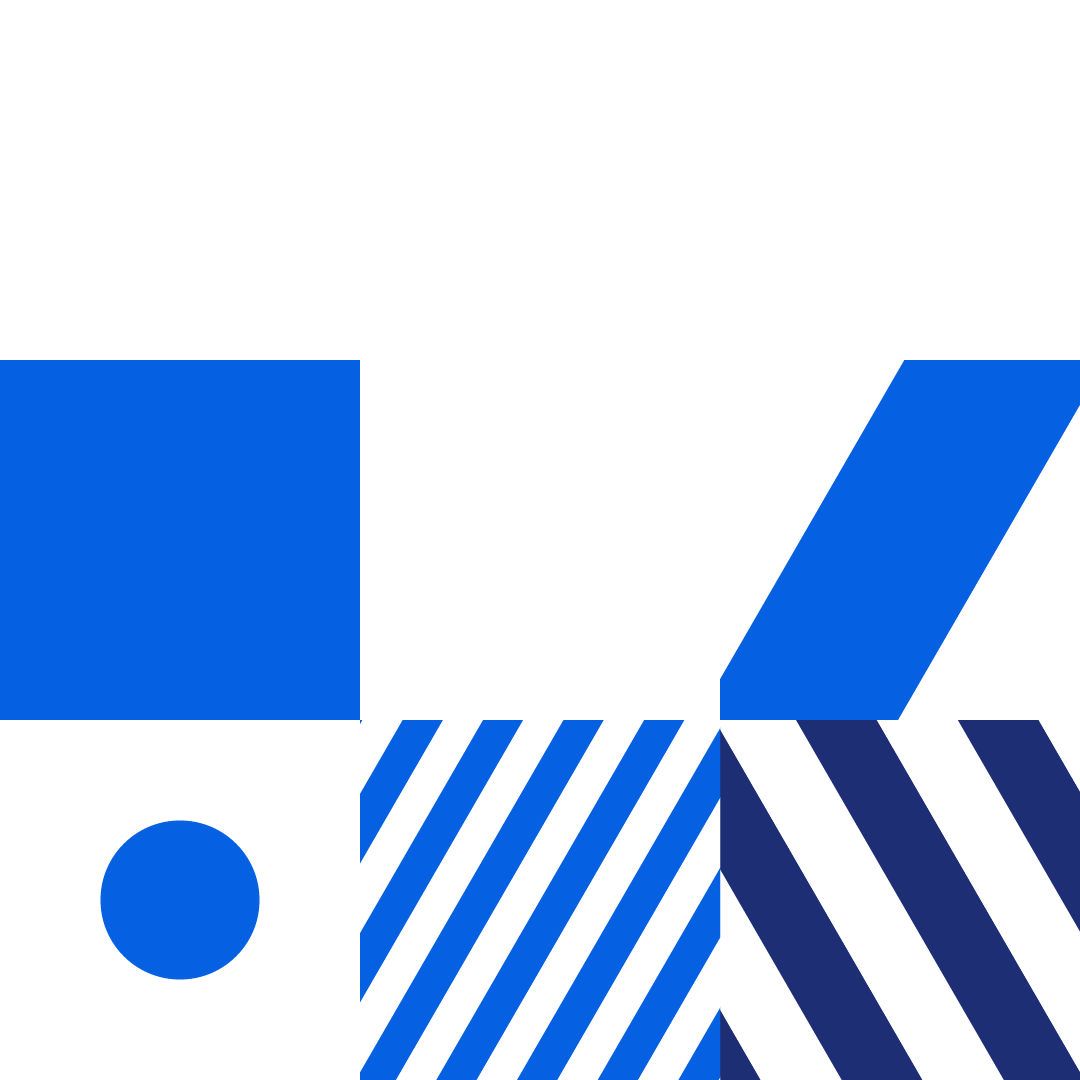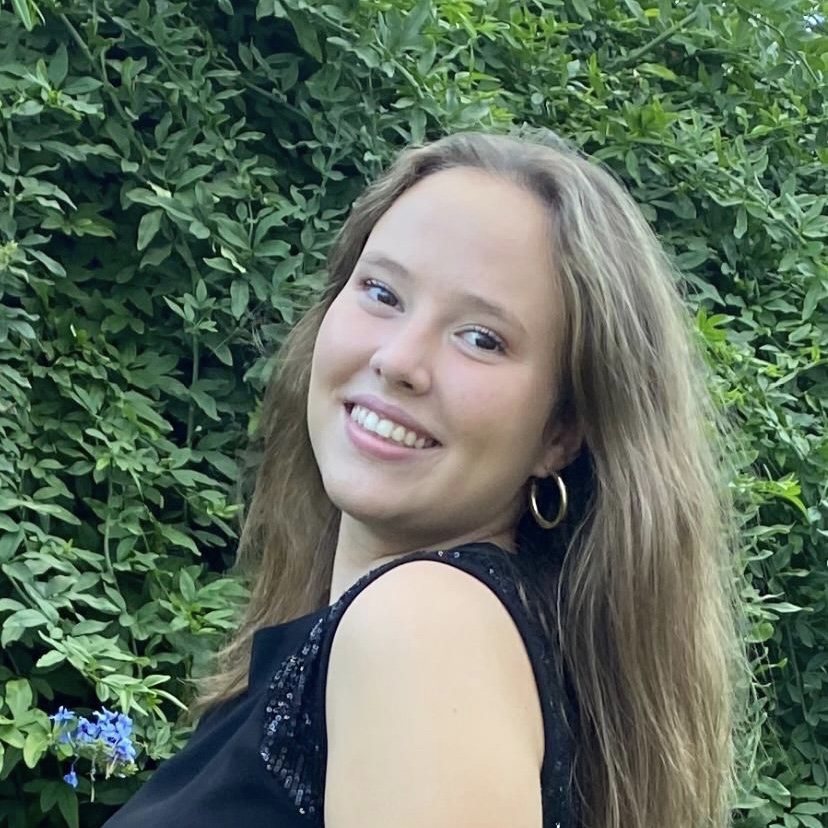 Joana Oliveira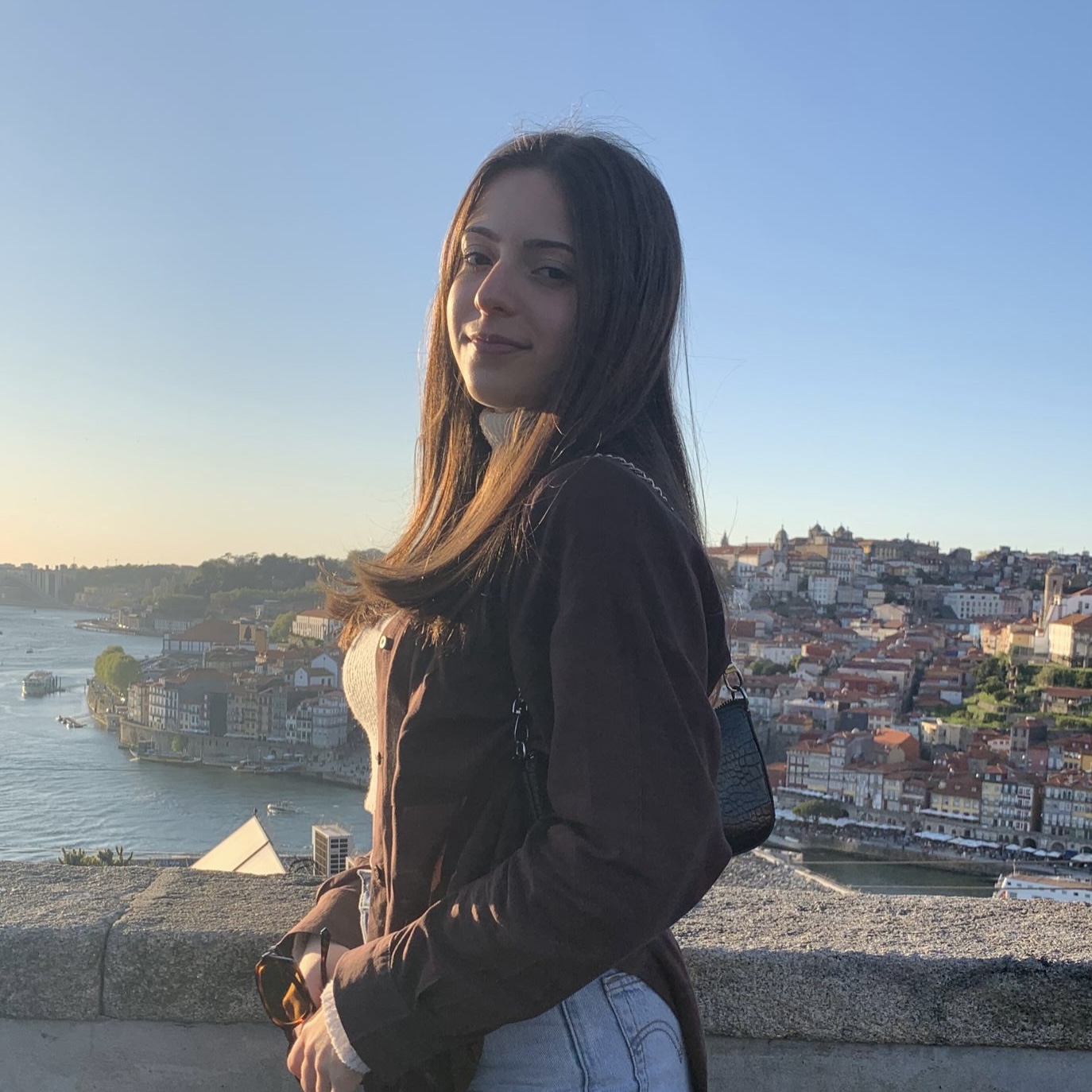 Clara Campelo
Joana Lucas
Sports
The Sports Department has the main purpose of opening possibilities for you to represent Católica-Lisbon in college championships in every team available.
Since sports represent a major role in our students' academic life, we dedicate our time to make your adventure here at Católica incredible and unforgettable. We have a lot to offer both on a group basis as well as on an individual basis, from soccer to volleyball, futsal and basketball and even surf, Karate and Badminton.
All in all, there is no excuse for you not to join the Católica Sports family and enjoy yourself with us! We are waiting for you!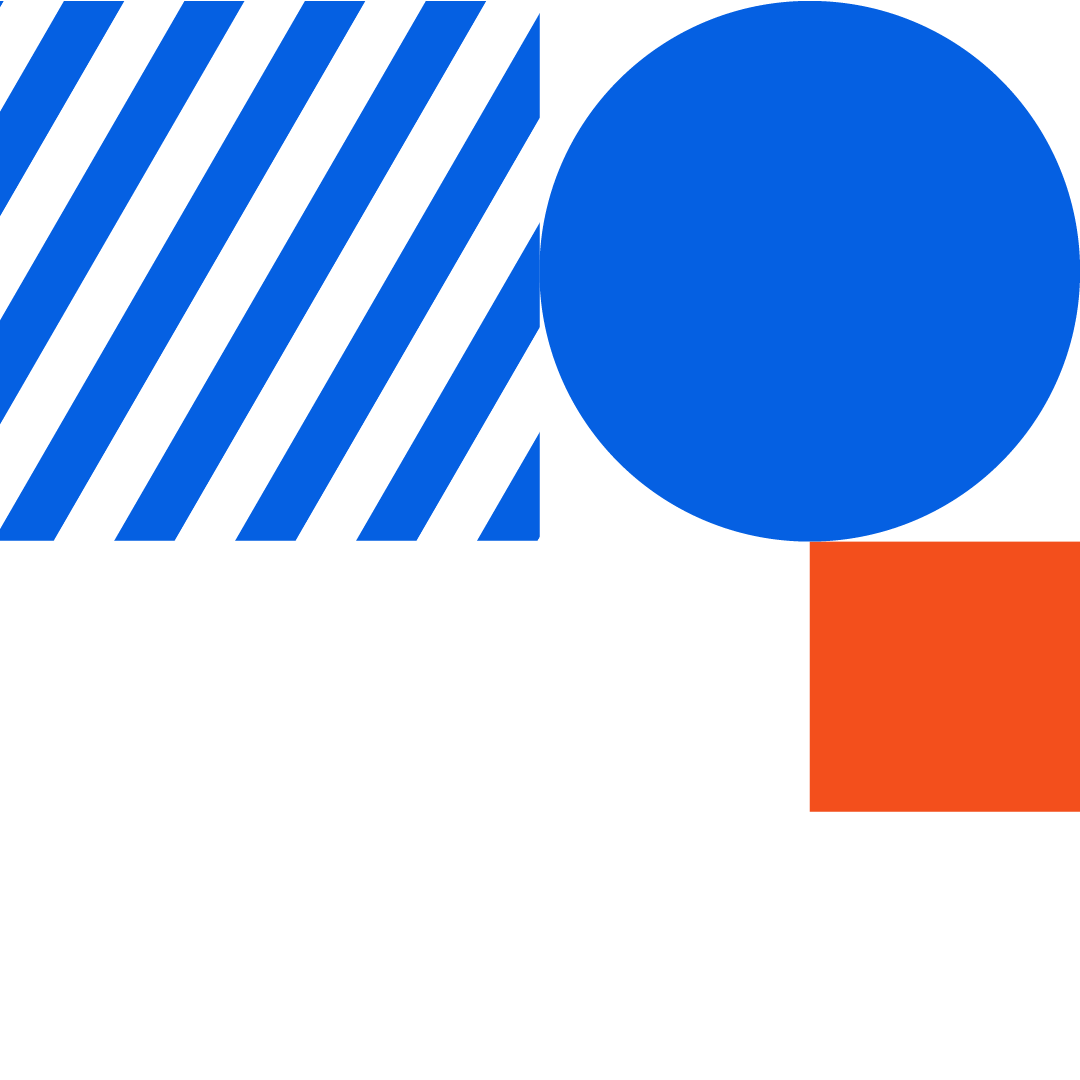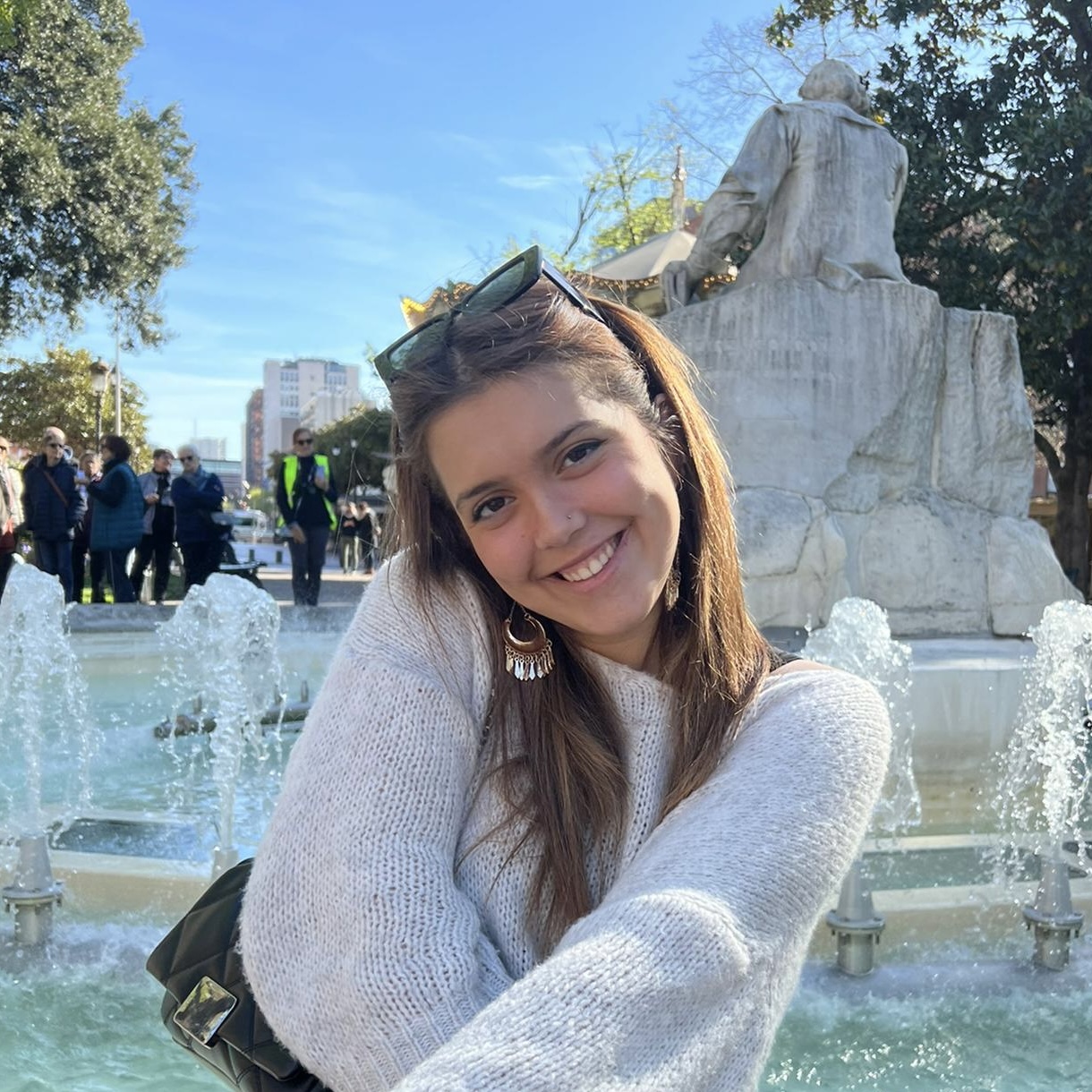 Beatriz Rodrigues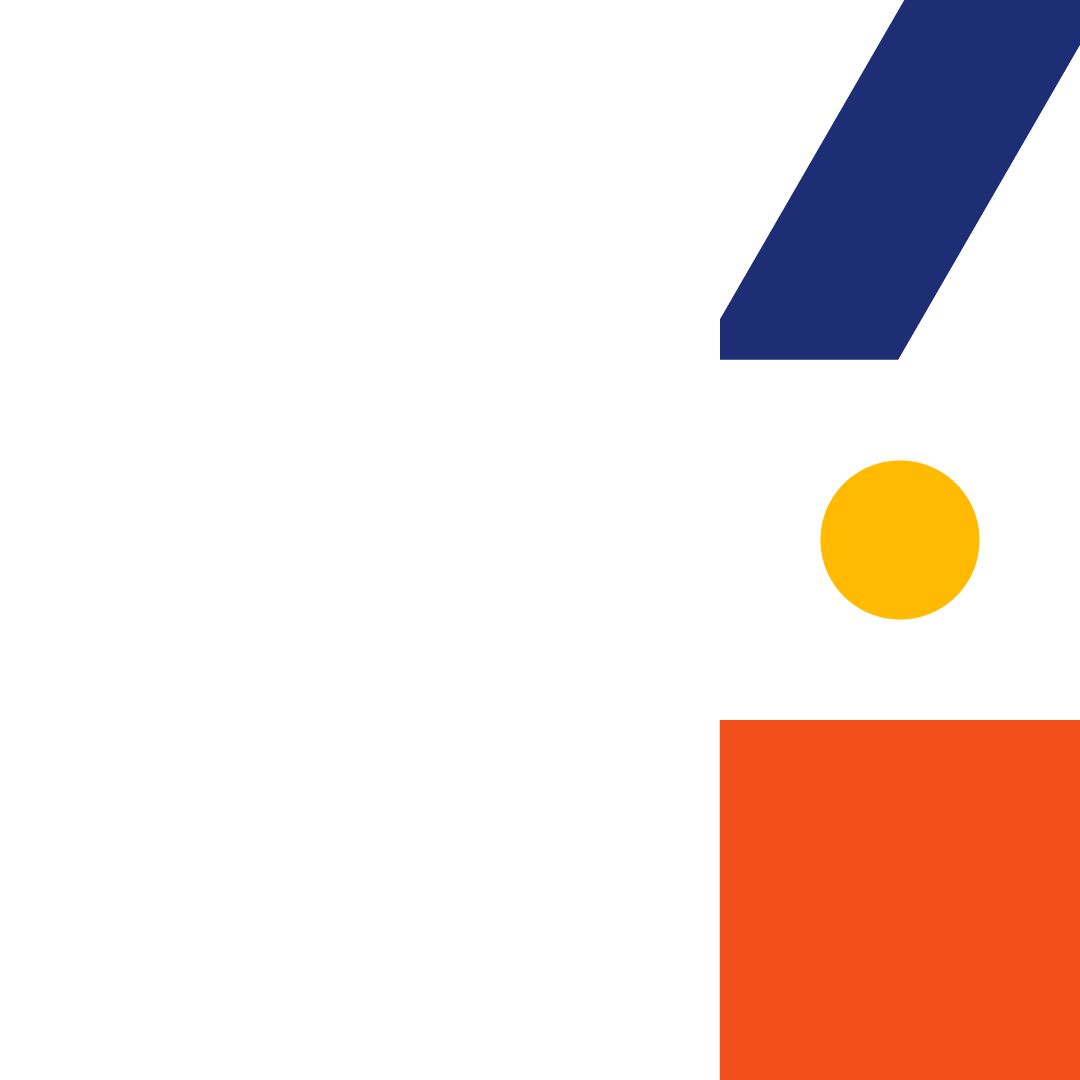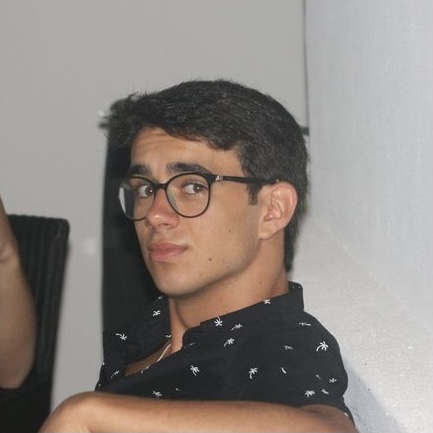 Francisco Saramago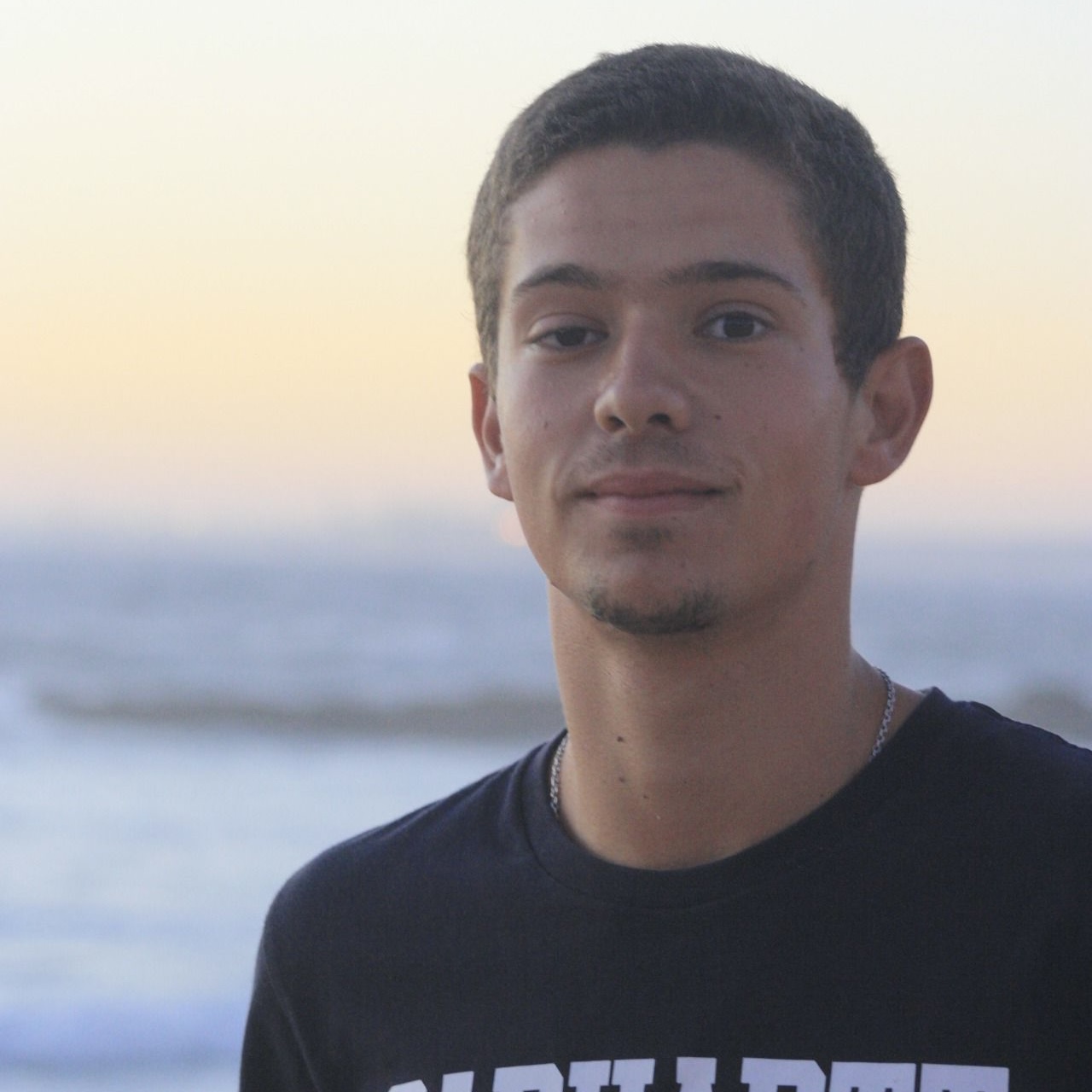 Vasco Rodam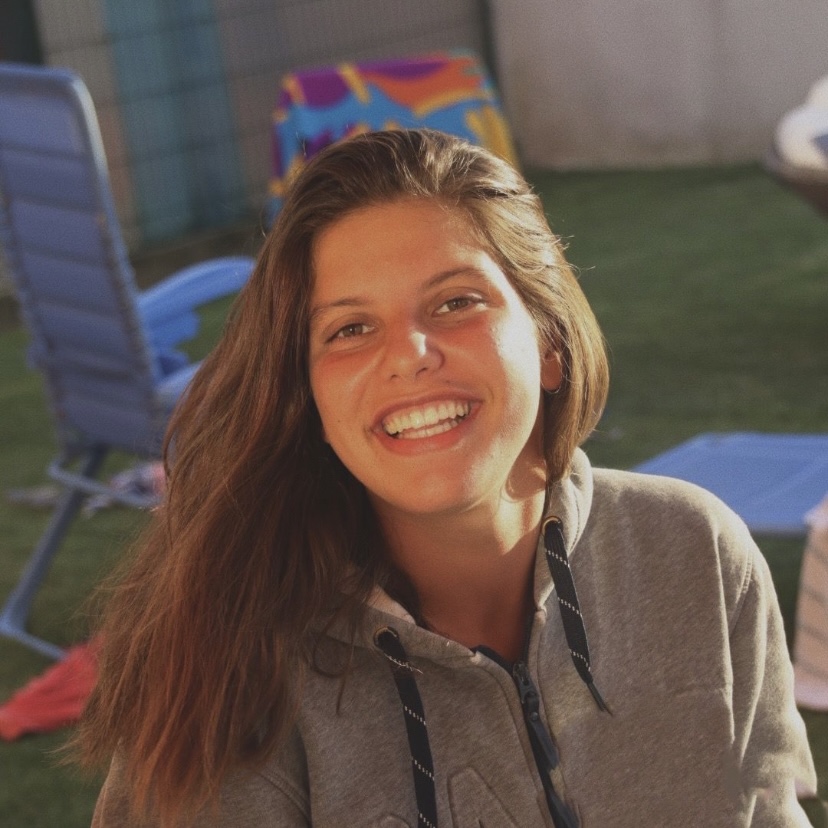 Teresa Caldas