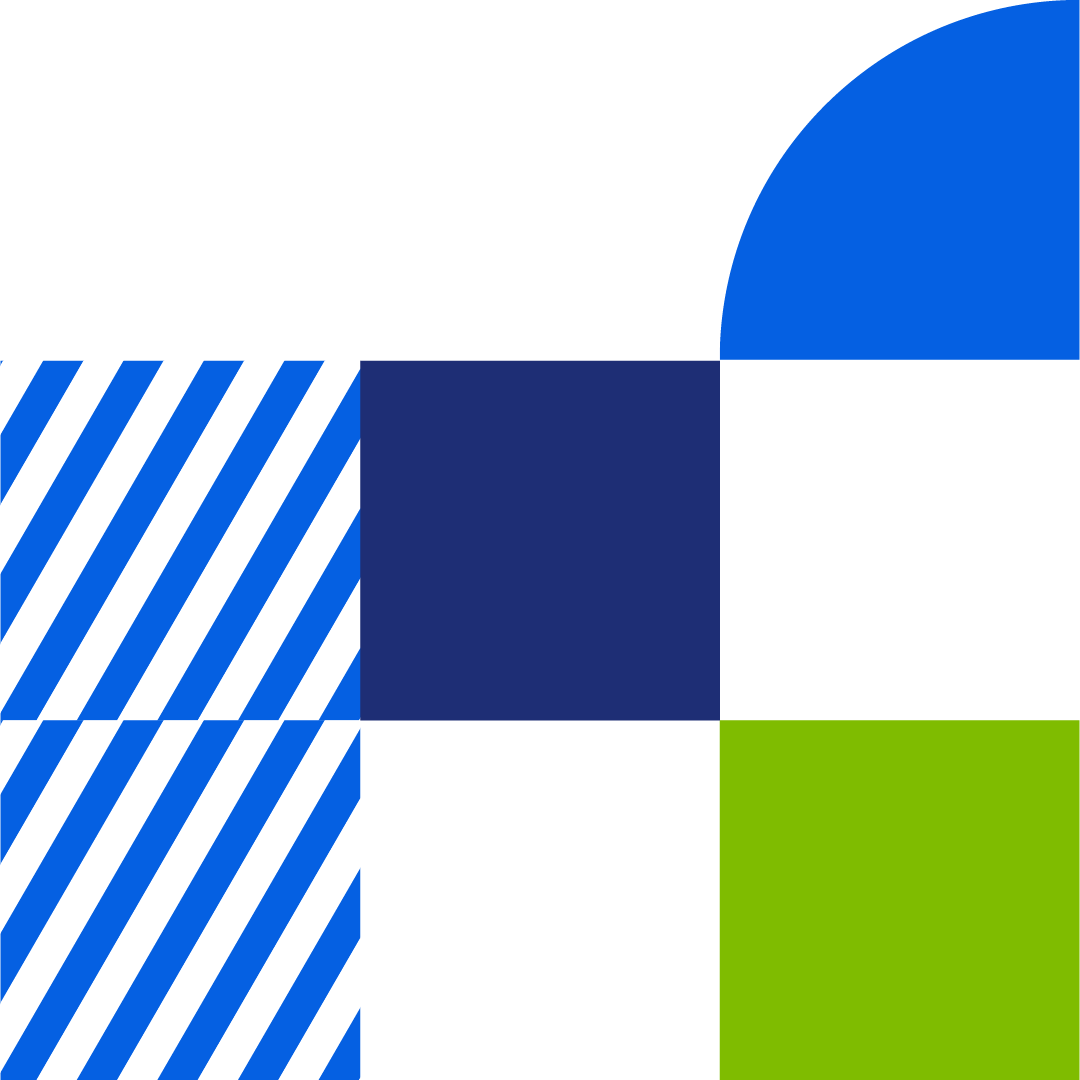 Well, with our card, you can have the best of more than 10 worlds! We have created the SUPlus+ membership card with only one purpose (our main purpose): improve your academic experience!
From food to swimwear, housing, and technology, by being a SUPlus+ you have the chance to enjoy special advantages and exclusive discounts. And the surprising part is that it only costs 15€ and is valid up to your graduation date, whether you are an undergraduate or a master.
Advantages of being a SócioPlus+:
The offer of the unique Freshman Kit

Special discounts in every event powered by Católica Lisbon SU

Use of all the exclusive partnerships

Special conditions at Católica Snowtrip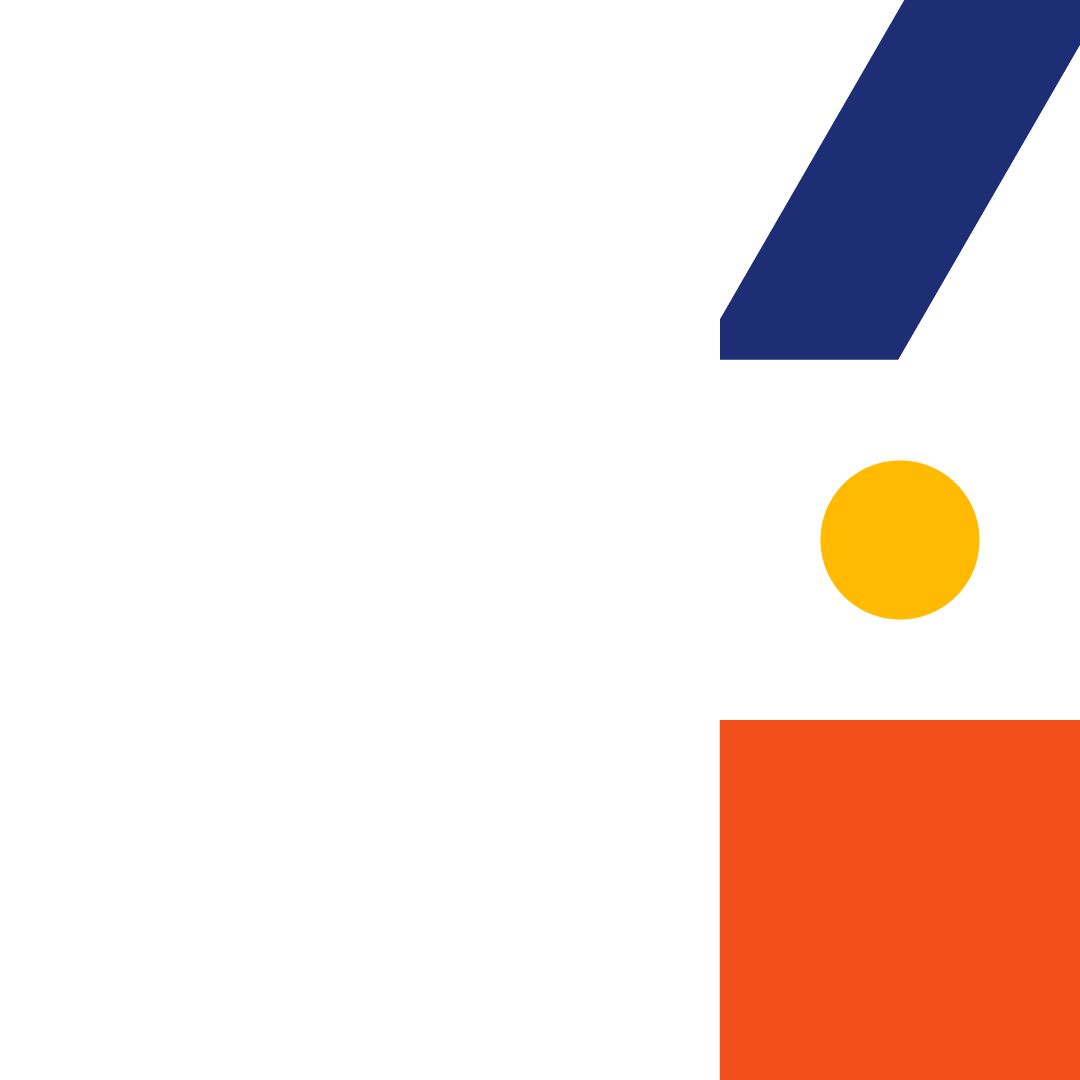 Sustainable and eco-friendly swimsuits in all colors and styles.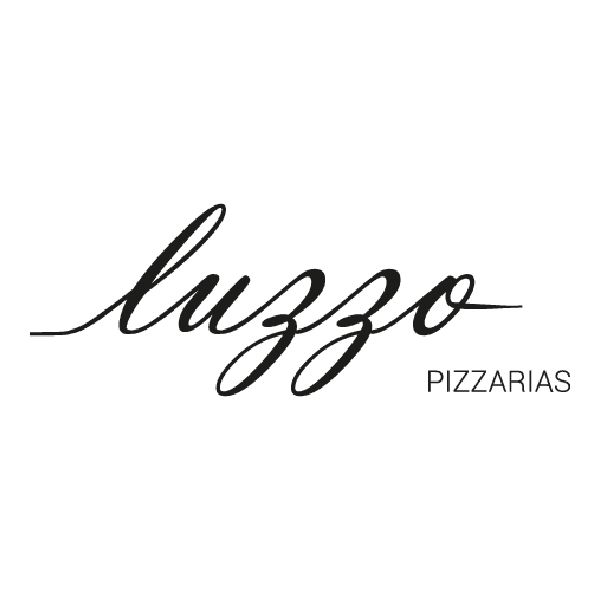 High-quality pizzas, cooked in a firewood oven and with thin crusts.
Delivery and take-away high-quality sushi, perfect for corporate events or just eating at home.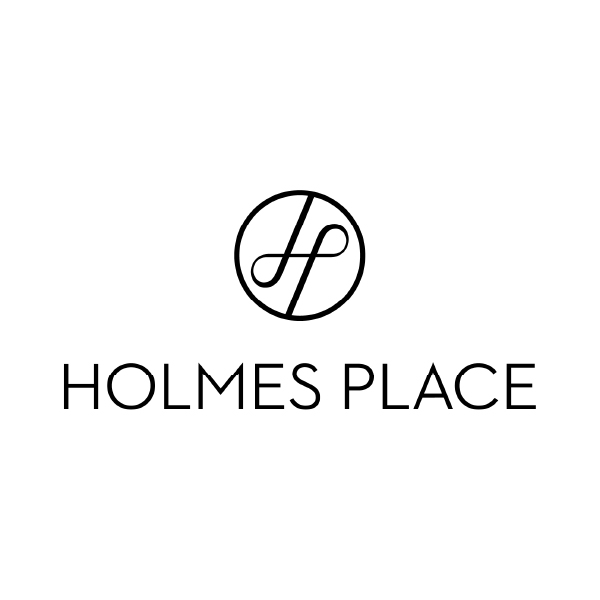 More than just a fitness academy, Holmes Place offers fitness classes and personal trainers, nutrition coaching, as well as a spa and wellness center.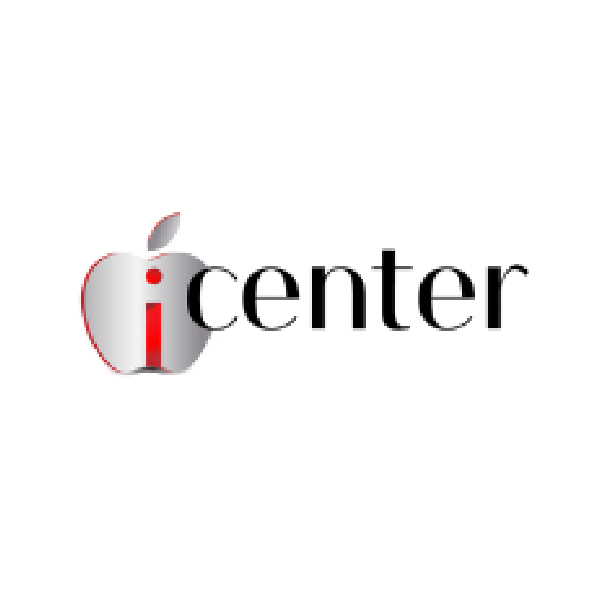 Apple products repair shop and technical advisor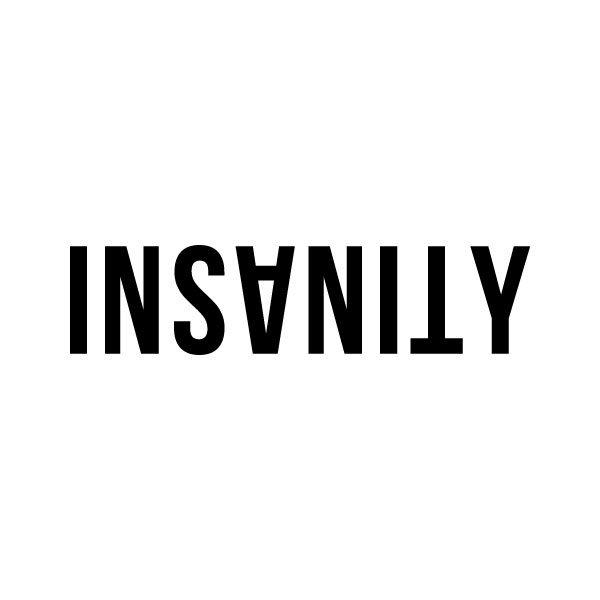 Enjoy the night in one of the most emblematic
nightclubs in Lisbon.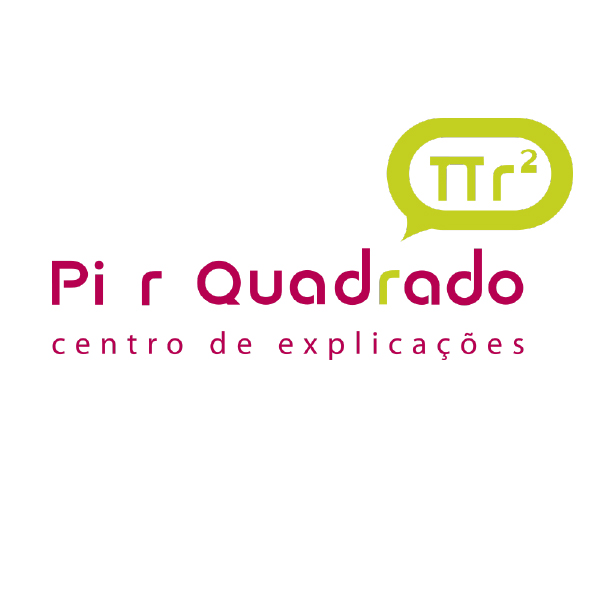 Tutoring and full support to students.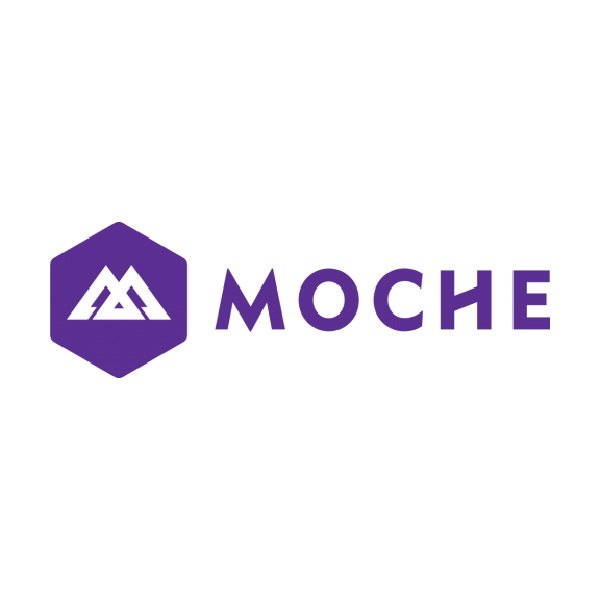 A great communications company for students.
If you want to learn a new language, here is the place!
Get wherever you need, at the best prices!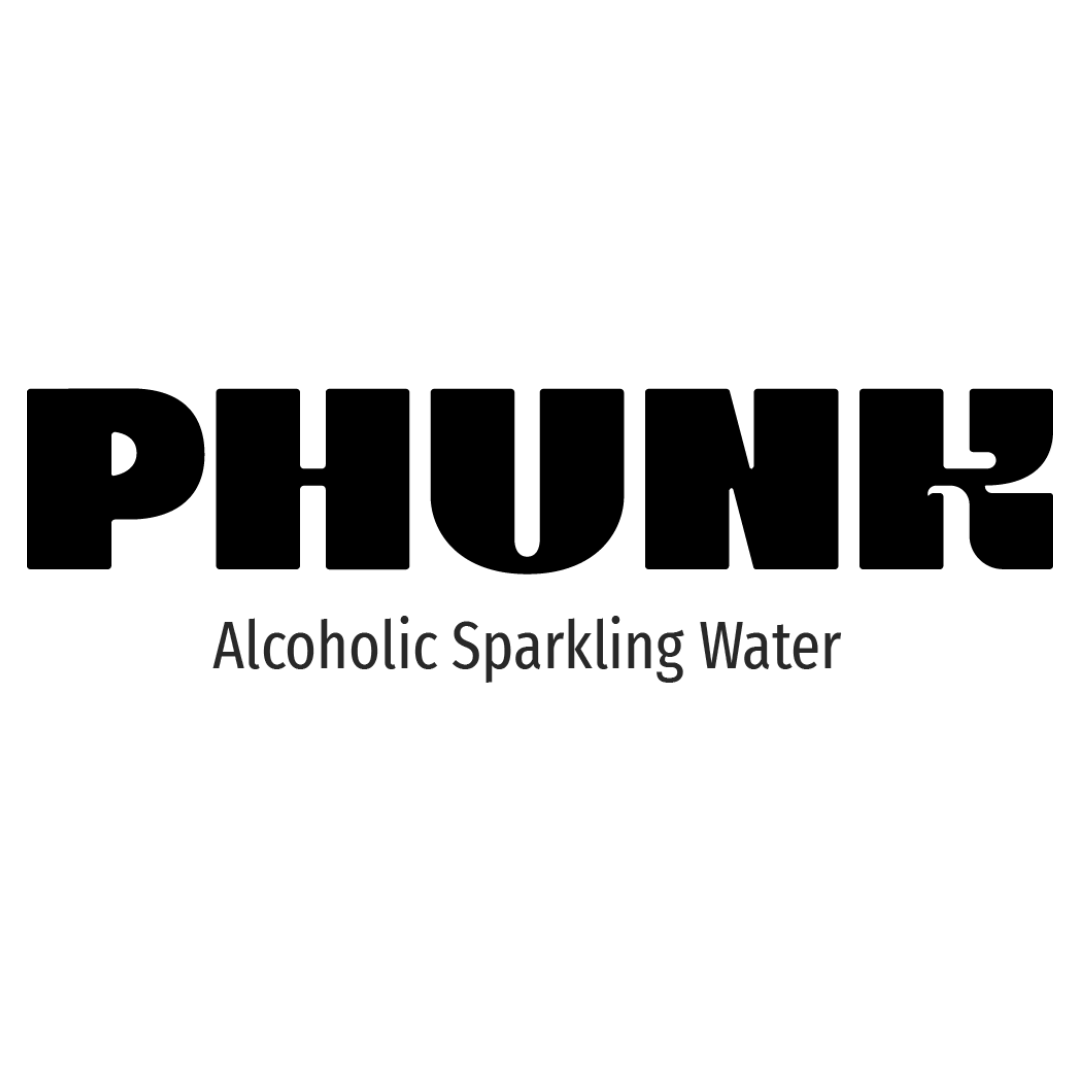 Taste the best hard seltzer Portugal has to offer.
Alcoholic sparkling water!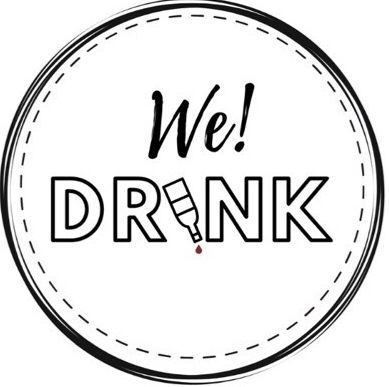 Organising an epic get-together?
Your favourite drinks are a click away from home.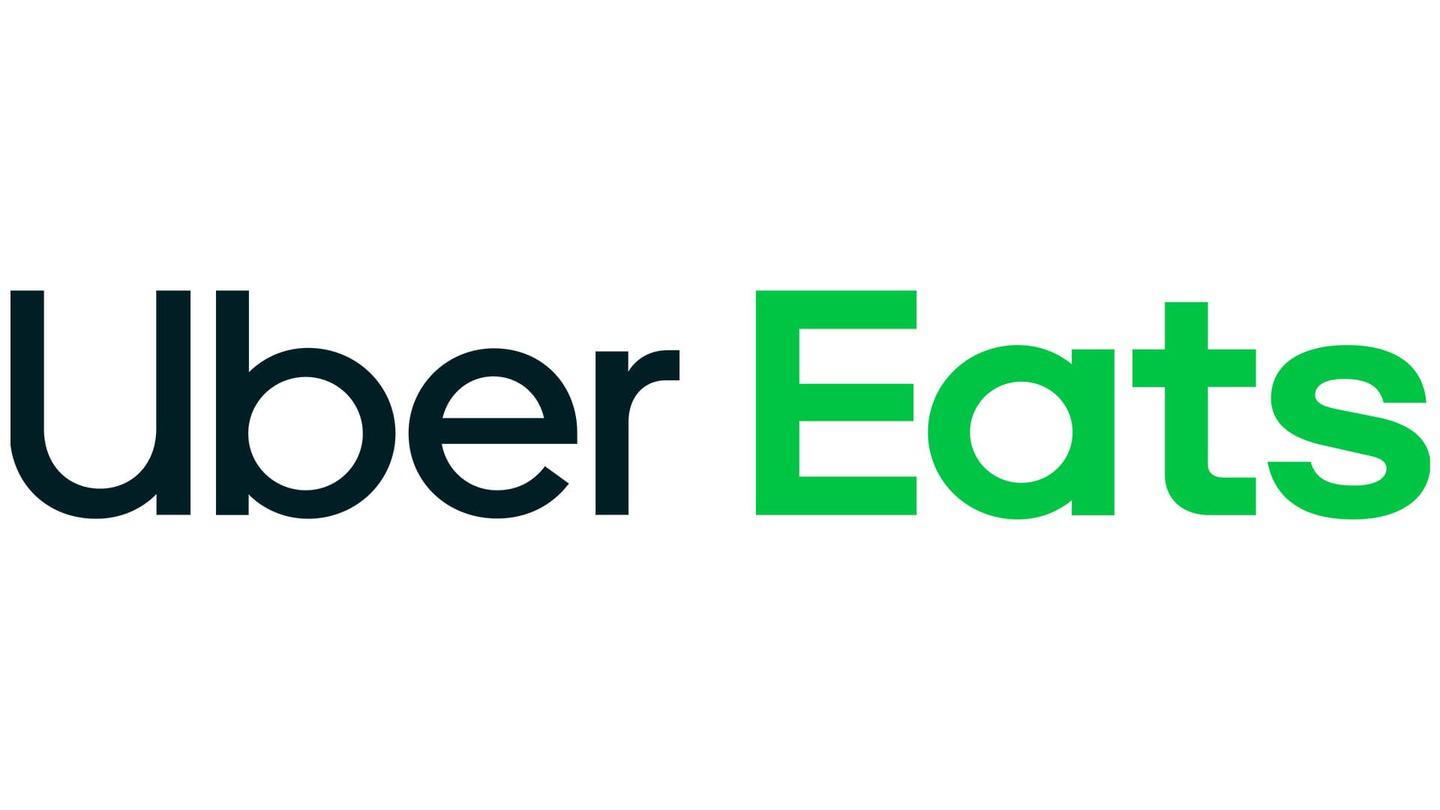 Order food from your favourite places and enjoy it from anywhere you want. It's up to you!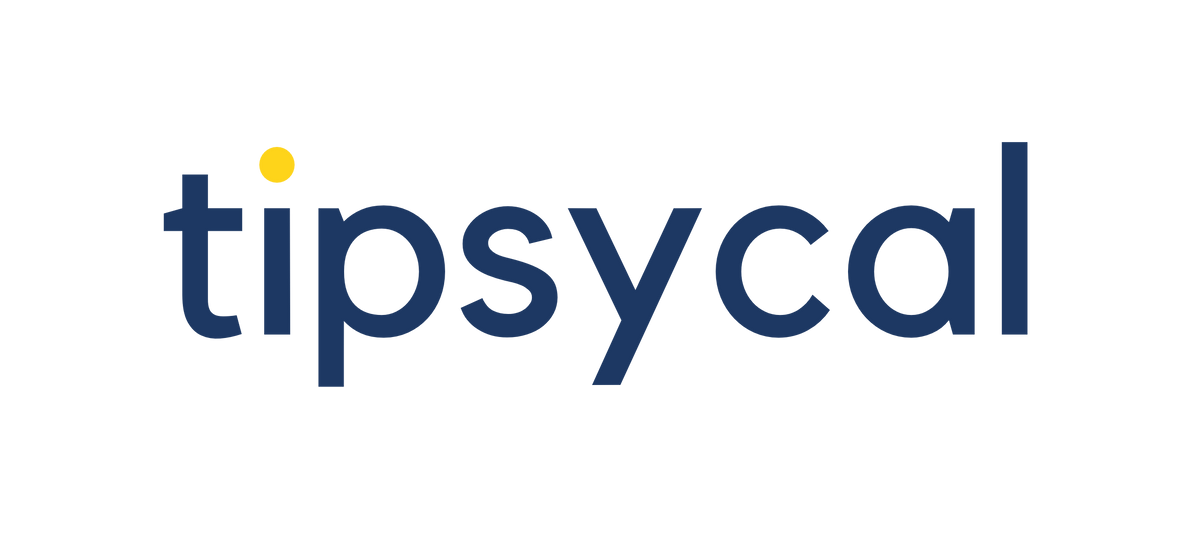 A drinking game for all friendships and moments.
A drinking game for YOU!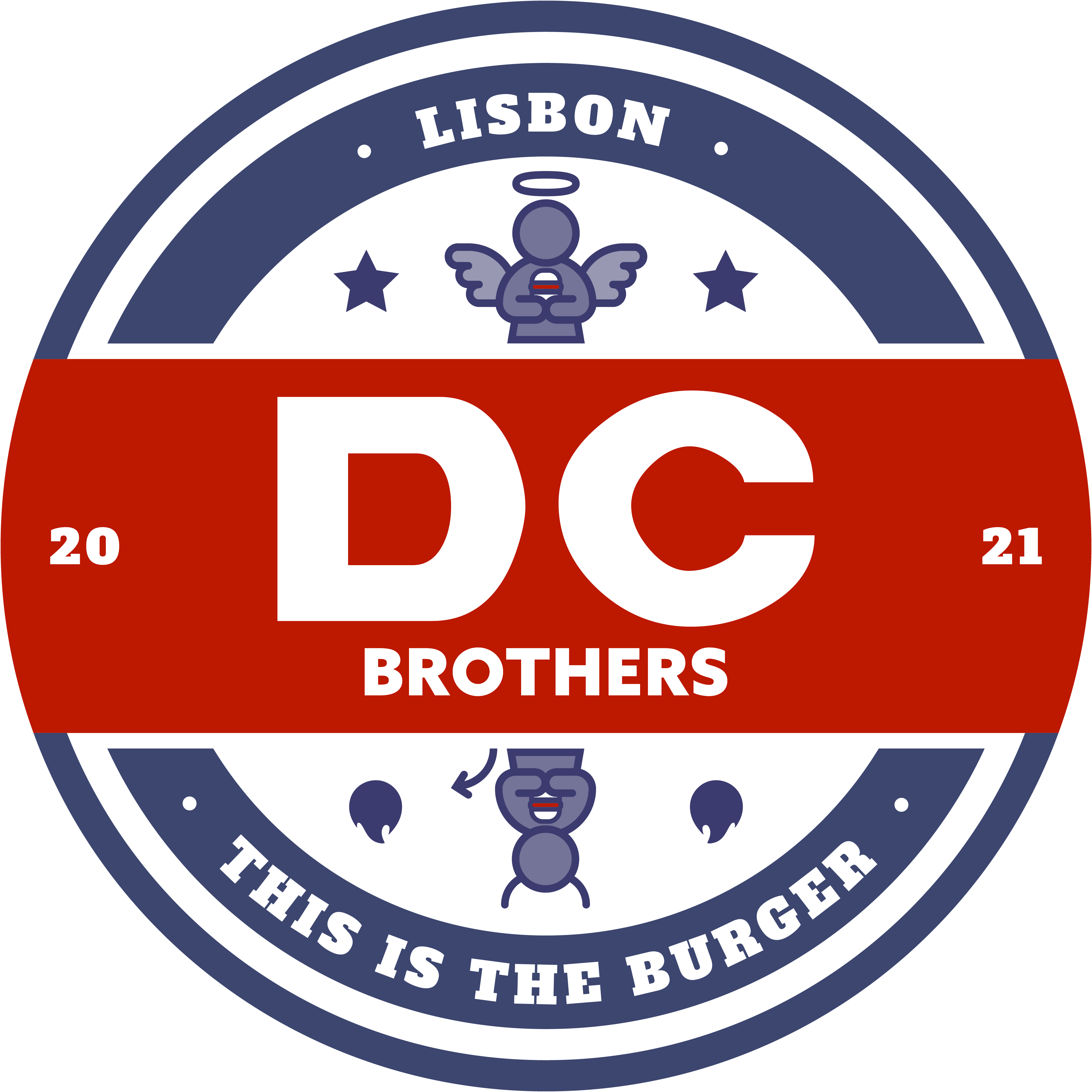 This is the burger. Come and taste it at Mercado Campo de Ourique!

The best food in town by Chef Olivier.
An involving atmosphere in one of the trendiest restaurants in Lisbon!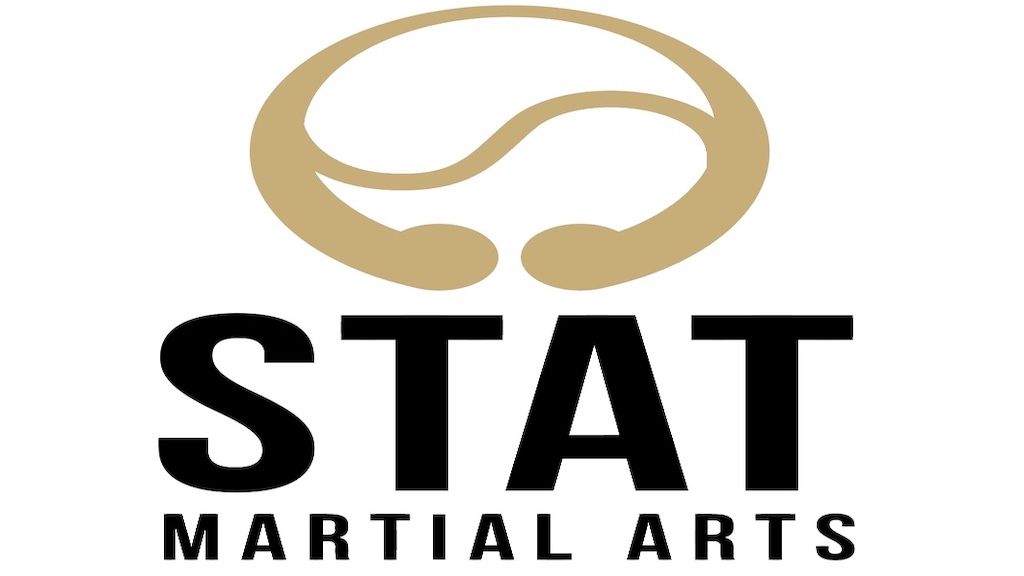 Martial Arts classes just for you: Taekwondo Songahm, Warrior Krav Maga, Kick Fit!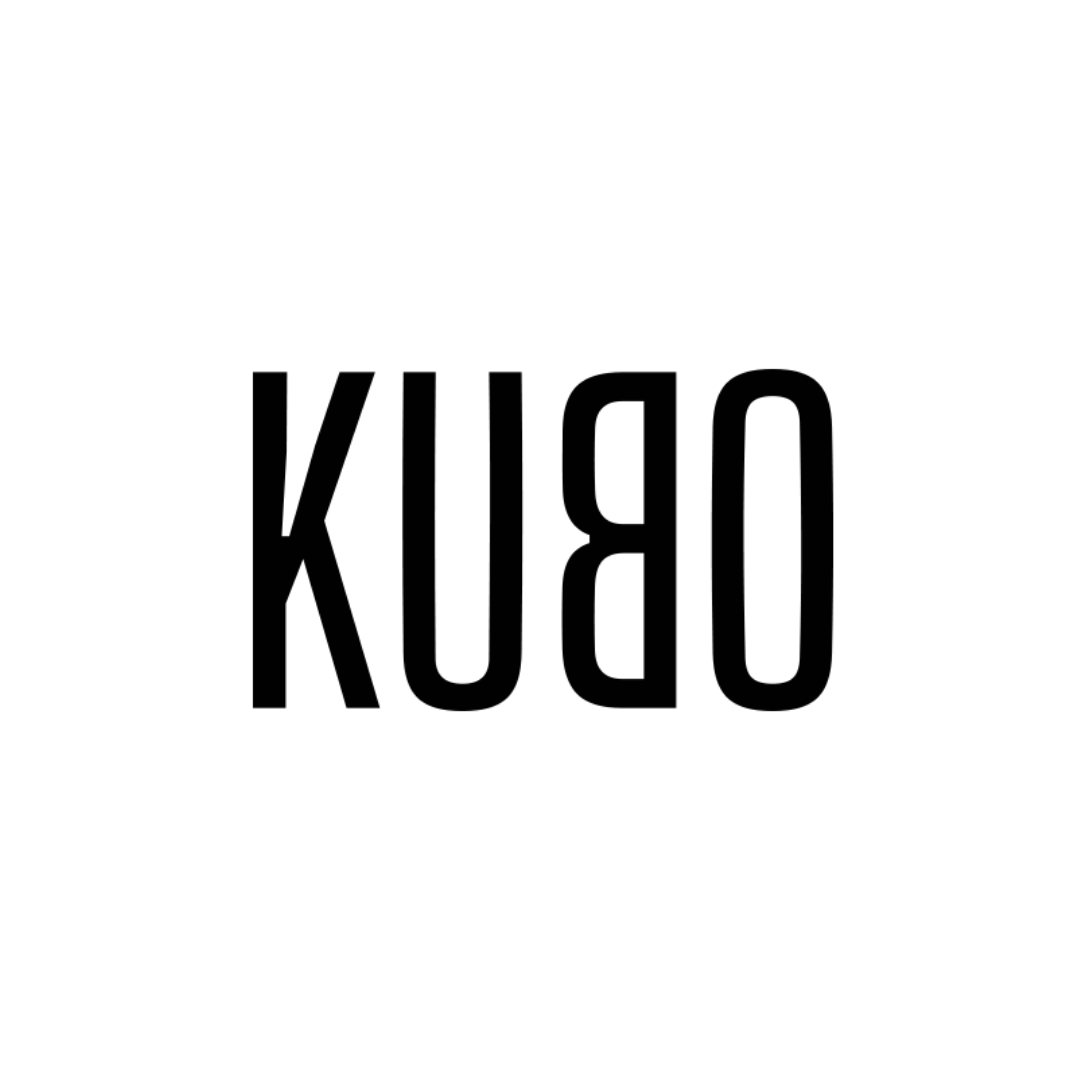 Saturday nights at KUBO, inspired by the nights of Paris & Amsterdam. Great night of Groov, House and Disco!
Get the most our of EF's international trips, cultural exchange programs and language courses! Check it out: https://www.ef.edu.pt