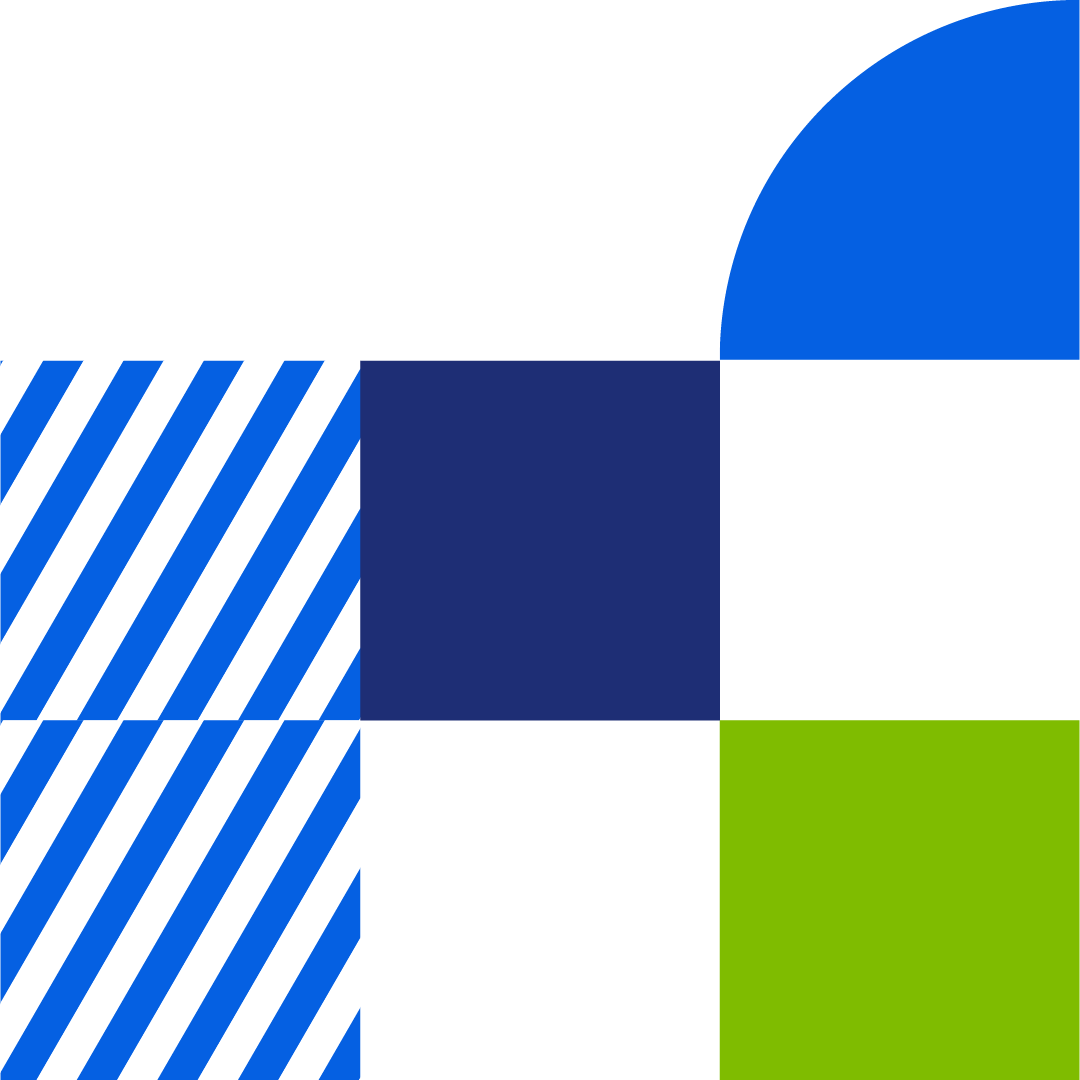 We have created the SUPlus+ membership card with only one purpose: to improve your academic experience!
From food to technology, by being a SUPlus+ you have the chance to enjoy special advantages and exclusive discounts. And the surprising part is that it only costs 15€ and is valid up to your graduation date, whether you are an undergraduate or a master's student.
Advantages of being a SócioPlus+:
Use of all the exclusive partnerships and discounts associated

Special conditions in several events powered by Católica Lisbon Student's Union such as the Católica Awards Gala, Católica Snowtrip, Paddle Tournament and more.