Recruitment 2023
Do you have what it takes to join this class?
Take the first step by filling out the form below!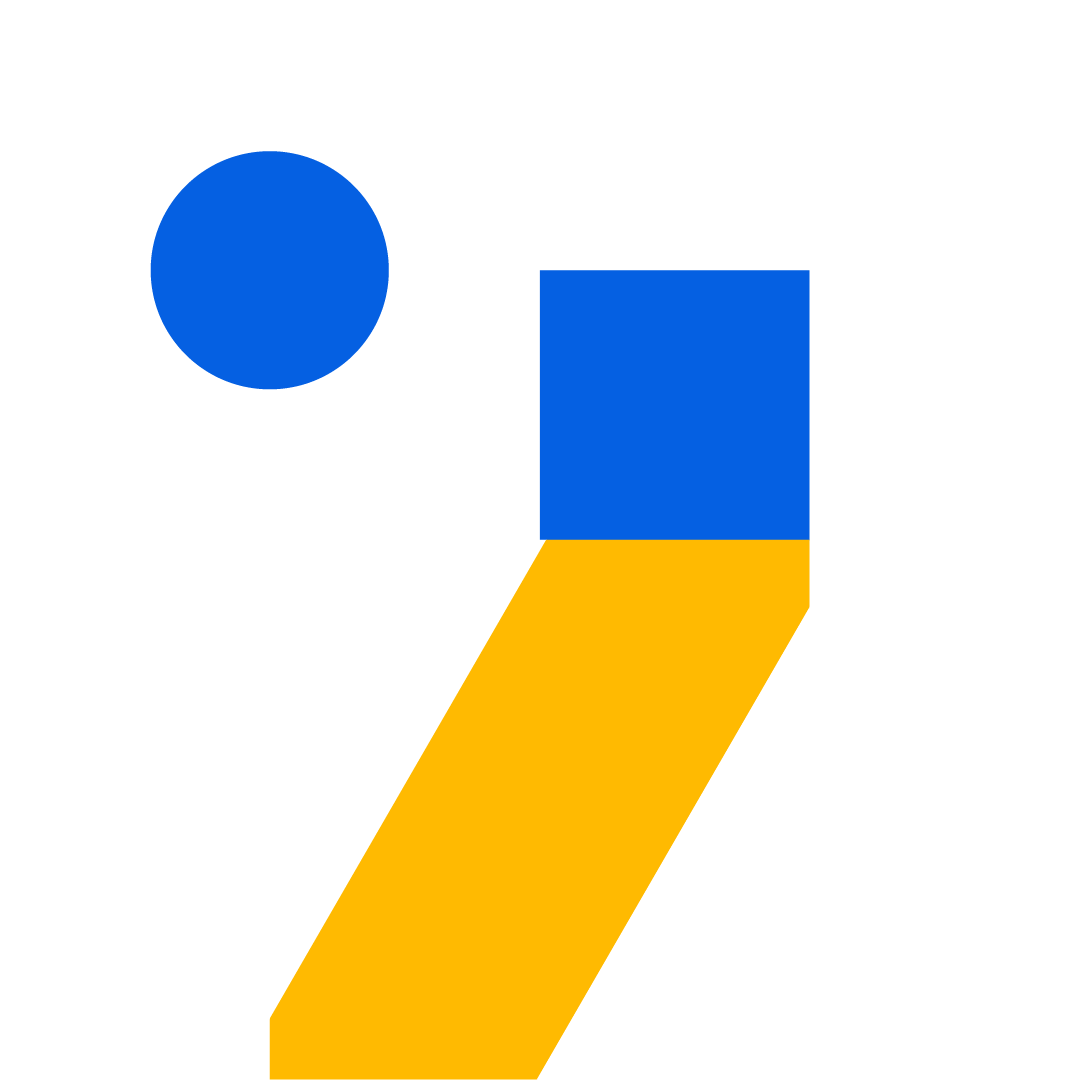 Our incredible Recruitment week is finally here and we want YOU in our team! Give yourself the chance to step out the box!
1st step: (26th October – 3rd November) Fill in the form below & send the most creative video about yourself (maximum 2 minutes) via WeTransfer to [email protected]
*Can either be in Portuguese or English, however you feel the most comfortable.
In the E-mail's subject please put "Recruitment Video First and Last Name" and name the Video "FirstName_LastName_#IWantToBeSU"
2nd step: Interview
3rd step: Pressure Test
The application period has officially closed.
In the name of the Students' Union, we thank all of those who have applied and wish you the best of luck.
If you have any questions or doubts, please direct them to the following email: [email protected]